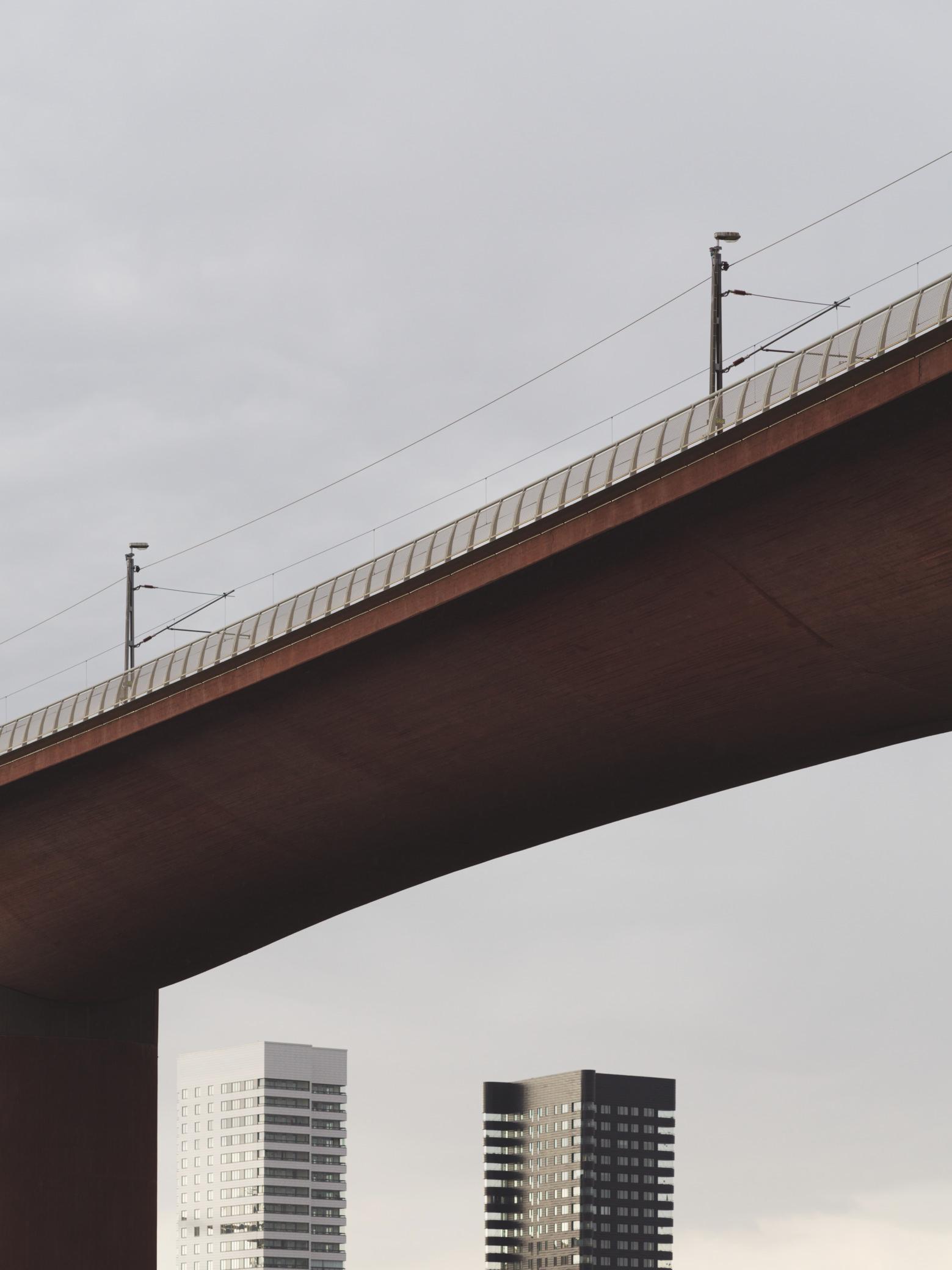 Photo: Felix Odell
Valneva expands Solna facility to

scale up vaccine development
Valneva expands Solna facility to

scale up vaccine development
Valneva is a biotech company that develops and commercializes vaccines for infectious diseases with major unmet needs. The company was founded in 2013 through the merger of Intercell and Vivalis, and employs approximately 480 people in Austria, Sweden, the United Kingdom, France, Canada and the U.S.
Valneva continually expands and modernizes its facilities in Solna, a municipality located just north of Stockholm City Centre, to secure manufacturing capacity. It has recently expanded its factory to support its collaboration agreement with the Austrian biotech company Hookipa Biotech GmbH to scale up drug substance production of promising cancer vaccines going into clinical phase.
Furthermore, in 2019 Valneva decided to invest in a new formulation and filling line for the commercial manufacturing of its own proprietary travel vaccine in Solna.
Valneva's CEO Janet Hoogstraate says:
"Invest Stockholm and Business Sweden helped us to build up a business case for the expansion of our manufacturing facilities. They worked alongside us to get the best out of our operations and explore and support expansion possibilities.
They provided detailed analysis of business taxes, the legal system, financing, union requirements, access to knowledge and experienced employees, and how energy costs compare between countries. Some of this information was readily available, but they were also quite flexible in finding more information very quickly and presenting it to us as required.
Valneva's manufacturing site at Solna has a long tradition of vaccine manufacturing connected to Sweden's earlier state-owned vaccine institute. The extended facility will provide analytical services, develop process scale-up and produce clinical trial material, supporting the development of new immunotherapies. The investment in a new formulation and filling line for commercial manufacturing will ensure our supply of finished product.
For the manufacturing of our commercial products and for research purposes, such as carrying out clinical trials, Stockholm and the surrounding areas are a great place to be. There are a large number of companies that work on the manufacturing of both chemical and biological medicines. The competence in the universities combined with the excellent business environment creates opportunities for people to work, learn and move around within the industry, promoting best practice in pharmaceutical manufacturing.
Sweden is one of the leading places in the world for production facilities. In chemical production there are opportunities across the globe, but for biologics and especially vaccines, the options are limited. There is a perception that Sweden is expensive, but there are examples of companies moving production to India or China and then moving it back again because overall in terms of cost, efficiency and quality, Sweden is really at the top.
Our vision is to help combat vaccine-preventable diseases. Sweden has exceptional talent in biotech production and automation as well as advanced infrastructure; the skills and mindset of our employees are crucial for success. This means that we can successfully scale up operations here."
Want to expand your business in Stockholm?
Take advantage of our free service for companies looking to expand.
Contact us