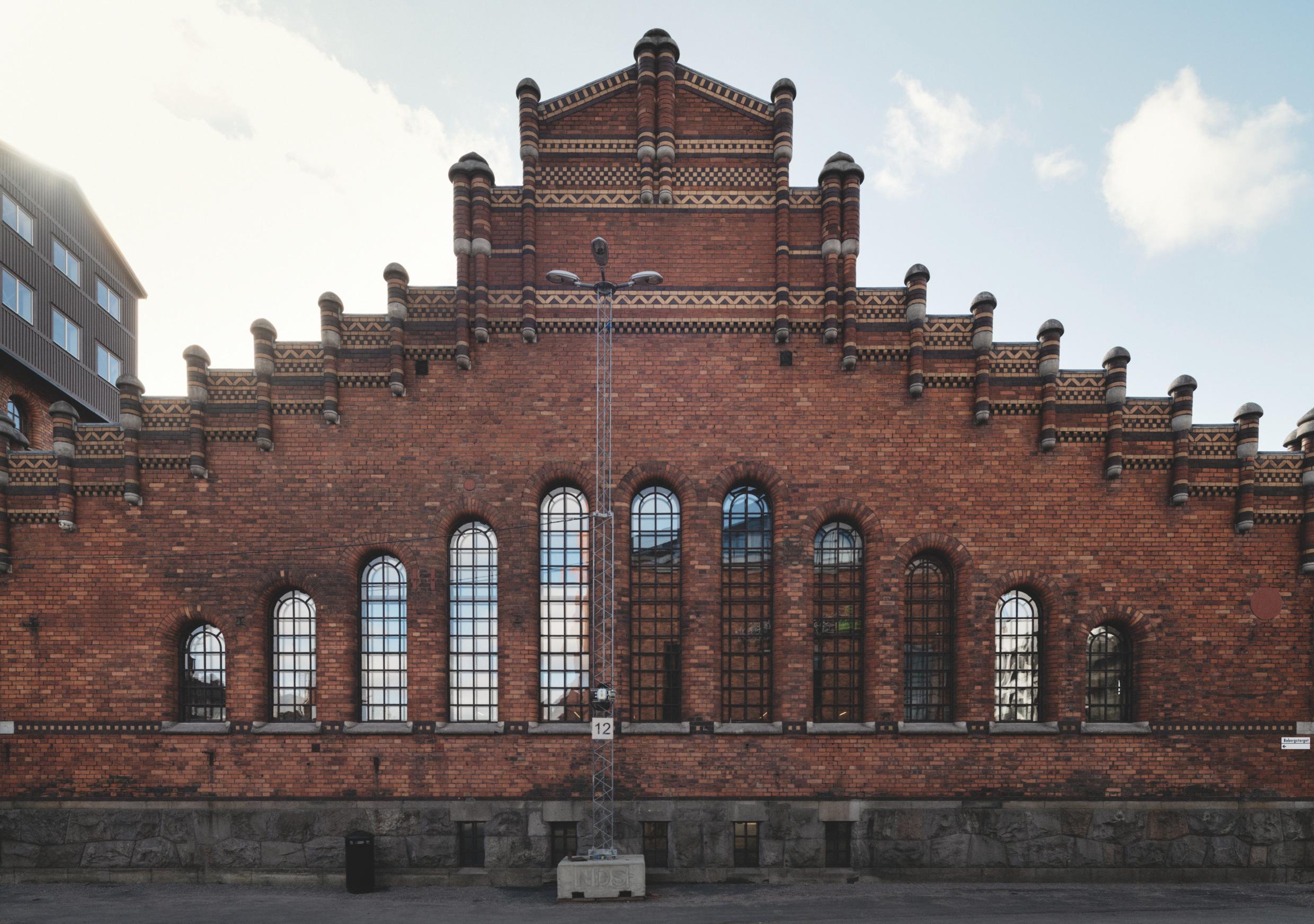 Photo: Felix Odell
A meeting destination that

exceeds expectations
A meeting destination that

exceeds expectations
Looking for the perfect setting for your next meeting? Stockholm isn't just a great place to host a meeting, it's a great place to host a meeting that leaves a lasting impression.
Before starting to plan a meeting, you likely ask yourself how easy it will be for people to reach the destination. You may be surprised to learn that Stockholm is little more than a two-to-three hour flight from most major European cities. Once here, the city is safe and easy to navigate thanks to our extensive public transport network.
Not only is our city a lively capital packed with plenty of sights and attractions, it has a uniquely inspiring atmosphere that's bound to spark new ideas. We're home to one of the world's most progressive and prolific startup hubs as well as one of Europe's largest headquarter hubs.
Tech of all sorts thrives in Stockholm and the city is globally recognized as a groundbreaker and trendsetter. But don't take our word for it - just ask one of our many locally-grown unicorn companies. Skype, Spotify and Klarna are a few you might already have heard of!
This flair for innovation isn't limited to the tech industry. Stockholm is a renowned creative hub with thriving design, music and gaming industries. Hosting a meeting in our city gives your attendees the opportunity to experience our culture of innovation firsthand and explore what makes our diverse community of creatives tick.
For people and planet
We're aware that social responsibility is high on the agenda for many meeting planners and attendees. We're committed to sustainability and have implemented several eco-friendly initiatives, such as bike-friendly infrastructure, renewable energy sources and green spaces. Choosing Stockholm as your meeting destination demonstrates your commitment to the environment and invites attendees to learn more about our innovative climate-saving efforts.
It's not the only way we're attempting to improve conditions here in Stockholm and elsewhere in the world. At the start of 2022, we set out to become the Home of Impact and accelerate the global race towards achieving the UN's Sustainable Development Goals.
Many players in Stockholm's business ecosystem are dedicated to positively improving lives around the globe and this atmosphere of change can be felt across the city. We hope it will inspire your attendees to return home and create change of their own.