Who we are
we open the door
to stockholm
we open the door
to stockholm
We are the official business agency for the City of Stockholm, responsible for the international promotion and strategic development of the city. We are dedicated to promoting and developing our city as an attractive and sustainable destination for business, international investors, talent and visitors.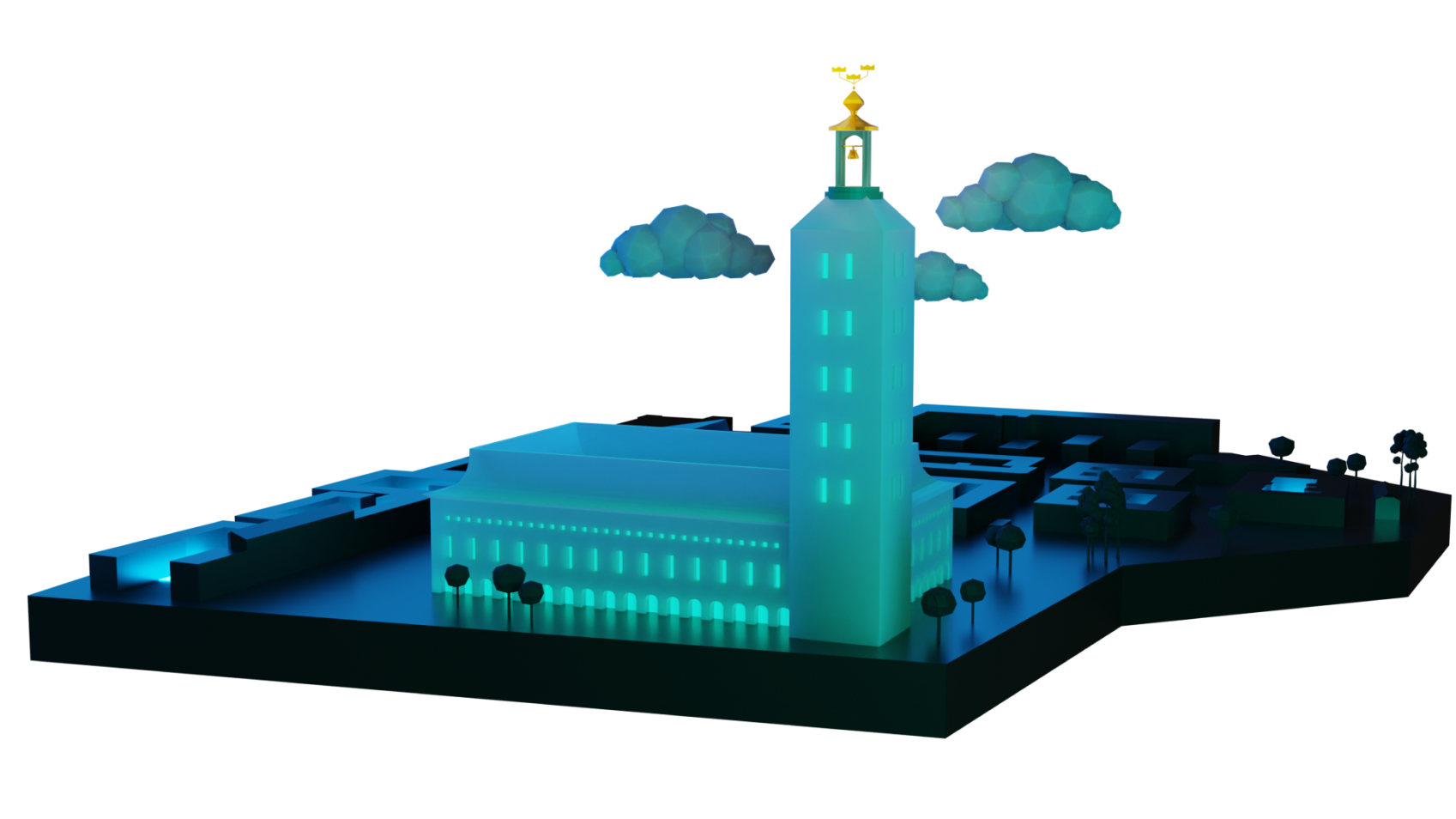 SAY HELLO TO THE SBR BUSINESS FAMILY
Stockholm
Business Region AB
Invest Stockholm Business Region AB
Visit Stockholm AB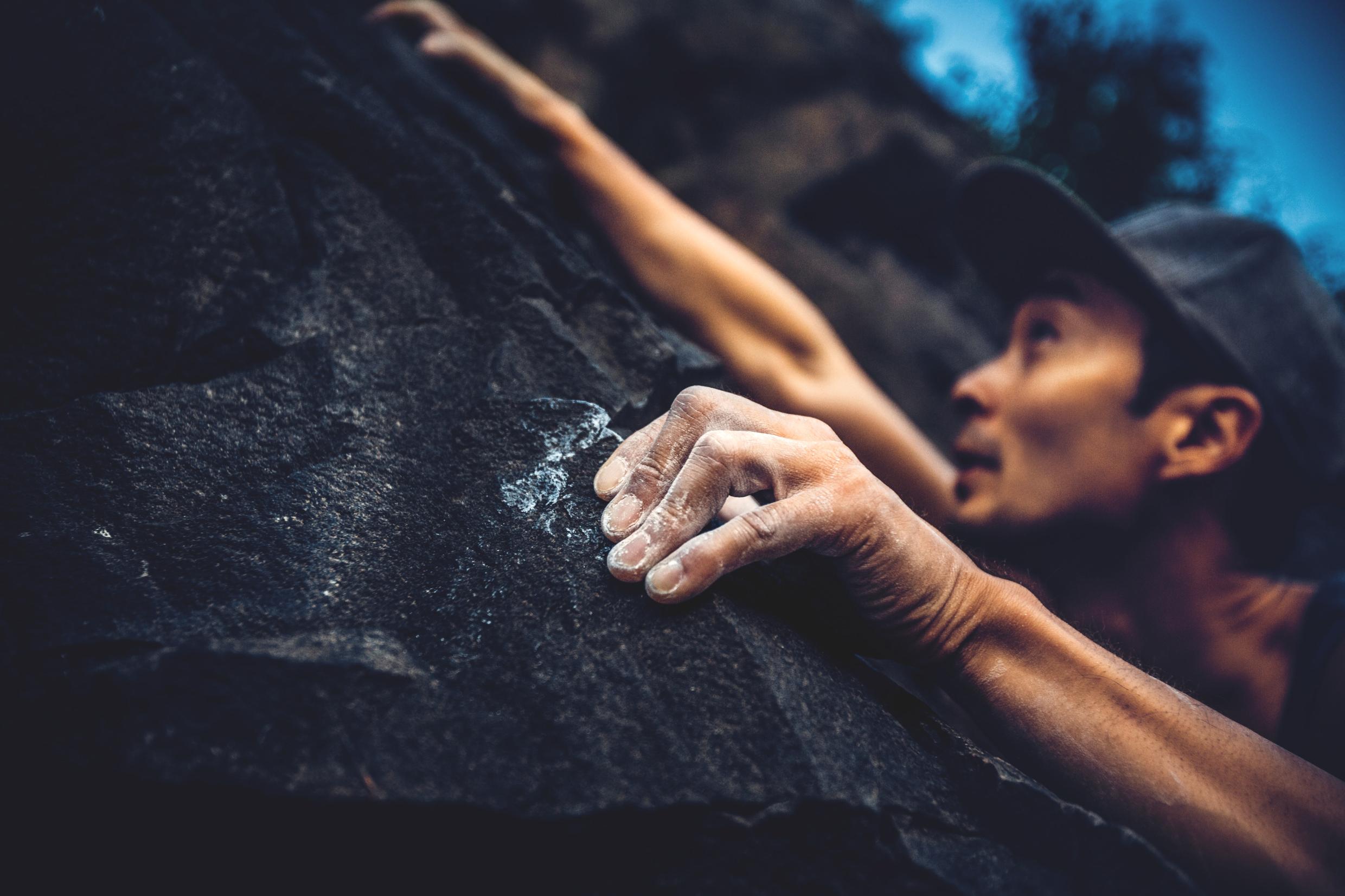 Photo: Fond & Fond
Ready to start your Stockholm journey?