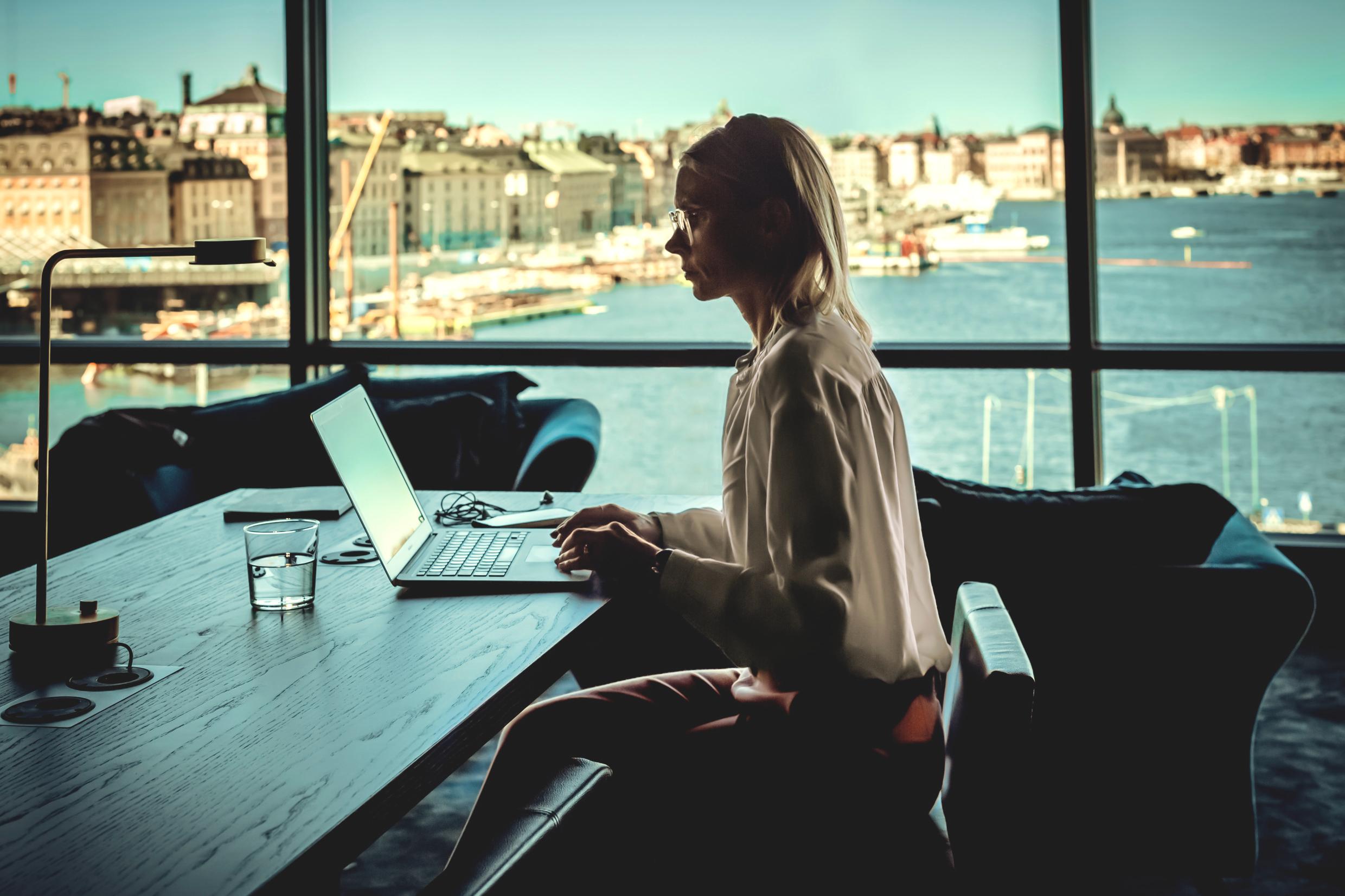 Photo: Fond & Fond
Accessibility statement
Accessibility statement
We are committed to ensuring that this website is accessible to everyone. We have made every effort to ensure that the website meets accessibility standards and have tested the website to identify and address any issues.
This page describes:
how stockholmbusinessregion.com complies with accessibility regulations
any known accessibility issues
how you can report issues so we can work on resolving them.
Accessibility Compliance
We are constantly striving to improve the accessibility of this digital service and comply with the accessibility regulations. The most recent assessment was completed on May 11, 2023. Identified accessibility issues of importance from the latest external accessibility review have been resolved.
Reporting Accessibility Issues
We are continually working to improve the accessibility of the website. If you encounter any issues or have suggestions for improvement, please contact us and let us know about the issue.
Enforcement Procedure
The Agency for Digital Government is responsible for enforcing accessibility regulations. If you are not satisfied with our response to your complaint, you may contact the Agency for Digital Government to lodge a complaint.
Technical Information
This website is partially compliant with Swedish accessibility regulations.
Contact Us
If you have any questions or concerns about the accessibility of the website, please contact us by sending an email (see contact details in the footer). We will respond to your email within one business day.