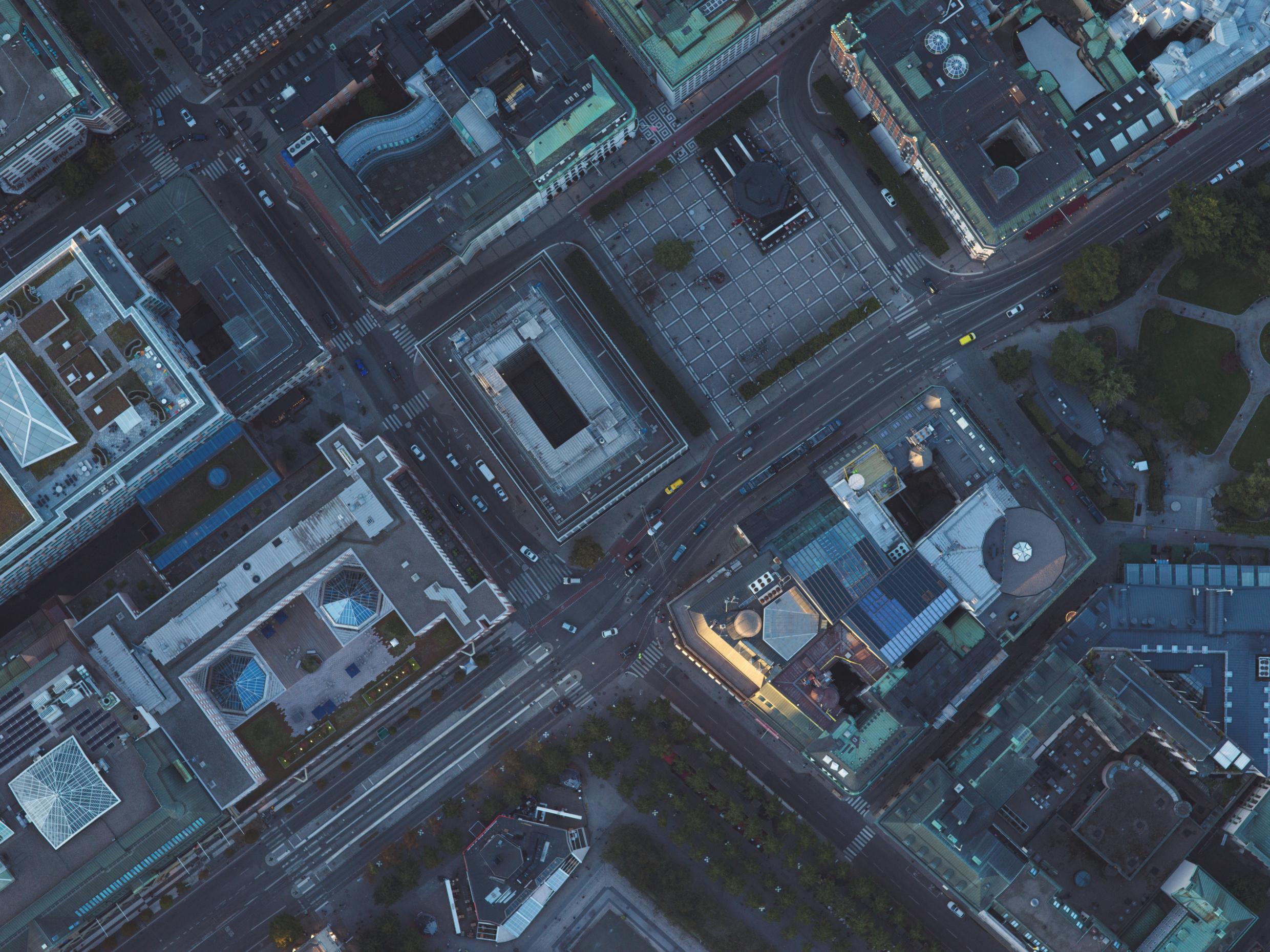 Photo: Felix Odell
Construction giant Rover Group

establishes in Stockholm
Construction giant Rover Group

establishes in Stockholm
Rover Group is a Spanish construction group specializing in railway contracts, maritime works, infrastructure works, and the development of property. Today, the company has a presence on four continents and over 1000 employees.
In 2017, Rover Group set up a foreign subsidiary in Stockholm. It has since completed a string of major projects, including the building of seven bridges for Ostlänken, the approximately 16 km long new railway line connecting Järna and Linköping; the construction of a one-kilometer quay for two new ferry berths in the Port of Trelleborg; and a large new terminal in the Port of Gävle.
Rover Sweden CEO Antonio Daban says:
– Rover Group made the decision to explore the Swedish market before the summer of 2017, following a visit from Trafikverket (the Swedish Transport Administration) to Madrid. They highlighted the significant transportation investments in Sweden, which caught our interest in establishing a presence in the country.
– Rover was by this point already established in Saudi Arabia, Poland and South America. Sweden is a secure country to establish in, and the kind of projects that Trafikverket are involved with are aligned with our area of expertise, for instance, railway projects and high-speed projects. We knew right from the start it would be a good match.
How did Stockholm Business Region help you?
– They supported us throughout the process of establishing our company in Sweden. They provided valuable assistance in administrative tasks, market analysis, legal matters, and even helped with the relocation of our Spanish engineers. Their guidance made the entire process seamless.
What's the future?
– We are enthusiastic about continuing to forge new partnerships, both with subcontractors and other companies, to develop joint ventures. To achieve this, it is essential for us to attract and retain talented individuals within our organization. Furthermore, we will maintain our commitment to excellence, ensuring our clients receive top-notch performance and demonstrating to the market that we are a competitive and reputable company.
Want to establish your business in Stockholm?
Take advantage of our free service for companies looking to establish.
Contact us