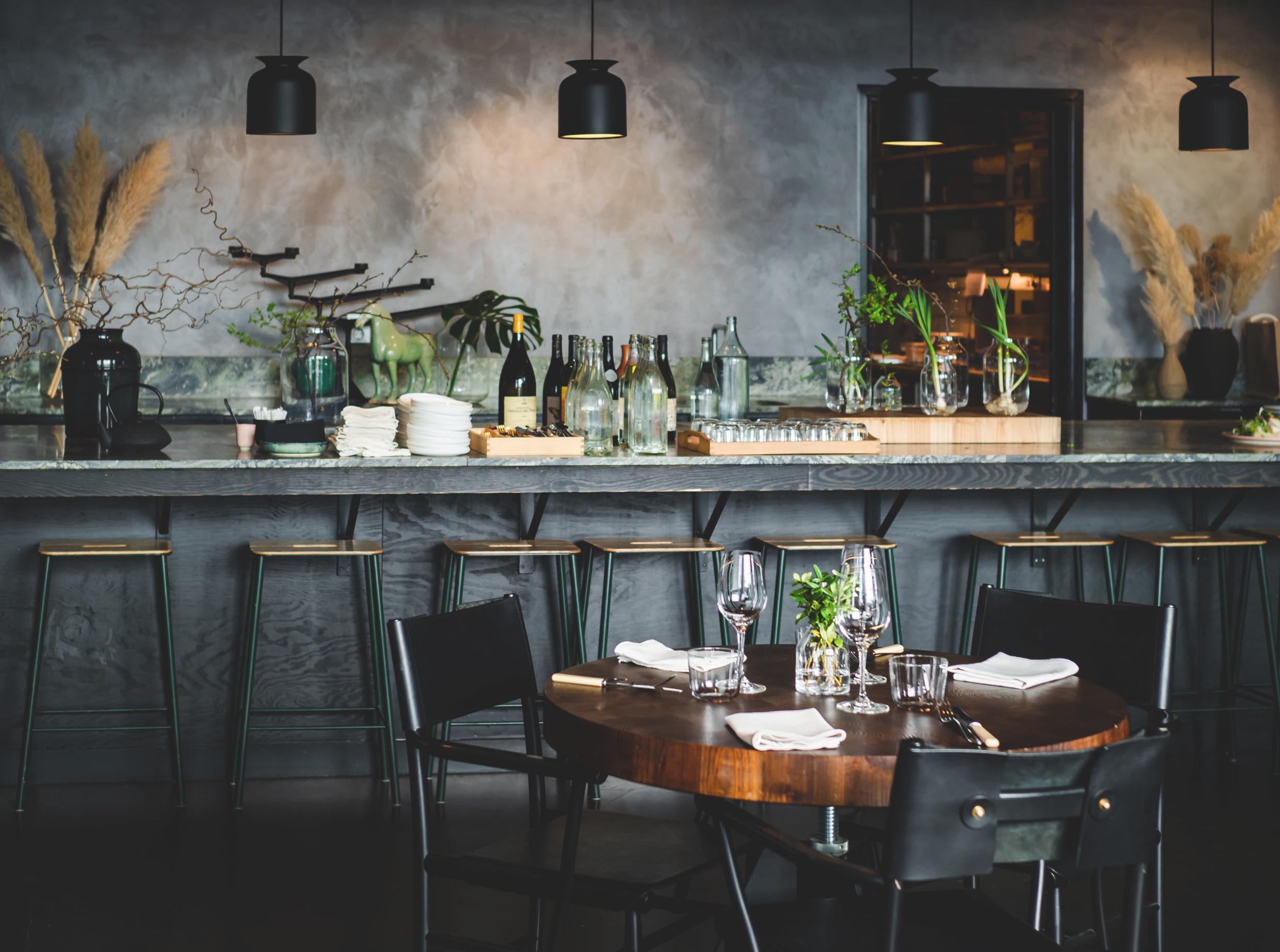 Photo: Visit Stockholm, Oskar Scheller
Experience the best of

all worlds in Stockholm
Experience the best of

all worlds in Stockholm
Stockholm offers the perfect blend of old and new, history and modernity. The Swedish capital is known for its nature, stunning architecture, picturesque old town, museums and galleries, and the Royal Palace, which is a must-see for any first-time visitor.
But there's much more to Stockholm than historical landmarks. This compact capital is packed full of activities for your meeting attendees to enjoy - no matter how brief their time here.
The mingling of city and nature is among Stockholm's most unique qualities and arguably the easiest to experience. Wherever you are in the city, you're always just a short walk from a beautifully-maintained park, nature reserve, or vast body of twinkling water.
A cosmopolitan offering
The city also boasts a rich hospitality scene with trendy bars that sit alongside historic cafes and cozy neighborhood pubs. When it comes to shopping, Stockholm has something for everyone. From exclusive department stores to designer boutiques and independently-run shops, there's plenty of choice for those looking to indulge in a little retail therapy in-between scheduled events.
Our vibrant arts scene, with its classic and contemporary galleries, stages and arenas, attracts both Swedish and international stars. There's always something happening in Stockholm, with large and intimate events taking place one after the next.
For those interested in food, Stockholm is a gastronomic smorgasbord. The city is known for its modern Swedish cuisine, a fusion of native recipes and global influences. Swedish chefs have won many prestigious prizes in international competitions, and the city's dining scene is truly world-class.
New Nordic cuisine is a must-try for anyone keen to experience the best of Scandinavian culinary tradition. This innovative and sustainable version of traditional dishes uses carefully selected ingredients and focuses on locally-produced, organic food.
From short breaks to full-day excursions, Stockholm offers something for every length of trip. You'll find it all here whether you're interested in art, culture, history, or unspoilt nature. Regardless whether this is their first meeting in Stockholm or their seventh, your guests are sure to discover something new or relish the chance to revisit an old favorite.