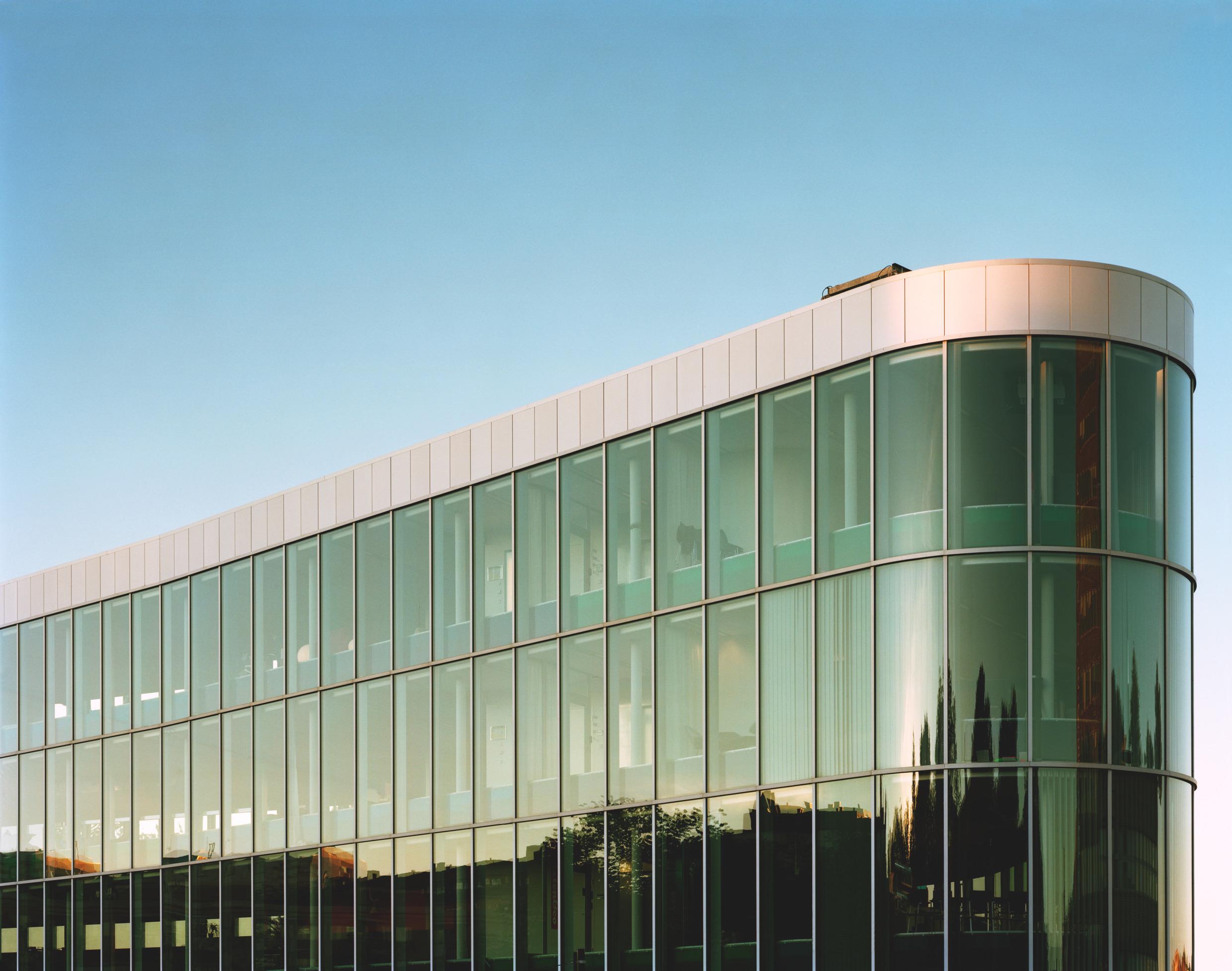 Photo: Felix Odell
International Vaccine Institute opens

hub in Stockholm
International Vaccine Institute opens

hub in Stockholm
Since 1997, the UN-founded International Vaccine Institute (IVI) has been committed to discovering, developing and delivering safe, effective and affordable vaccines. The non-profit organization enables the world's most vulnerable people to live full, productive lives by accelerating R&D for crucial vaccines with partners in the Republic of Korea, across Asia, and worldwide.
In 2022, IVI established a regional office in Stockholm - its first outside Korea. The regional office brings IVI into the heart of the Stockholm-Uppsala life science cluster, an international community comprising five universities (including the world-leading Karolinska Institute), three university hospitals and an ever-growing number of life science companies.
"The choice of Sweden, a long-term, reliable, and consistent partner of the International Vaccine Institute, for our first overseas office was easy. Thanks to Invest Stockholm, the important practical aspects of basing an international organization in a new country and a new city were facilitated – easing the work of establishing our European hub," says Dr Jerome Kim, Director General of IVI.
"Sweden has been a strong supporter of IVI for nearly two decades so that we were certain that the commitments made by the government could be relied upon – reliability, familiarity, and commitment are key factors in risk reduction, and therefore, growth.
There's a long-term relationship of trust and accountability. IVI's work to accelerate vaccines for global health aligns with the Swedish government's health and sustainable development goals, which makes it really easy to work here.
Invest Stockholm helped us understand locations for the eventual 'permanent' office, introduced us to potential biotech partners and helped us to understand some Swedish regulations regarding hiring, banking, and renting (since most of the non-Swedish staff will also need to rent residences)."
The pandemic, in particular, highlighted time zone difficulties when communicating and collaborating with African sites, where many of the global healthcare challenges are found. From its Stockholm office, IVI can be much more active in discussions with organizations like WHO and Gavi while enhancing its work in Africa.
"Sweden is in a better time zone for collaboration with partners in Africa. As part of our capacity-building work, we try not to station IVI staff with partners but build/encourage/train them to be independent and sustainable. This gives us additional daylight hours (compared to Seoul, S. Korea) to interact."
Dr Kim praises the Swedish biomedical industry as "remarkably vibrant" and uniquely geared towards innovation. Academia and industry work in tandem, bolstered by the Swedish government, which has nurtured an innovation network and has a track record of supporting the development of underfunded vaccines.
One such example is a vaccine for Group A Streptococcus, which accounts for 500,000 preventable deaths yearly. IVI has been working with researchers at Stockholm's Karolinska Institute who are developing a desperately-needed vaccine.
"Getting funding for the development of a Group A Strep vaccine, even from organizations we normally work with, has been very difficult. From a European grants perspective, it isn't easy to apply for EU funding if you're based in Korea. Being in a setting where you have access to those funds allows us to incrementally advance what's important."
Want to set up a business in Stockholm?
Get in touch and our experts will help you to get started - always free of charge.
Contact us