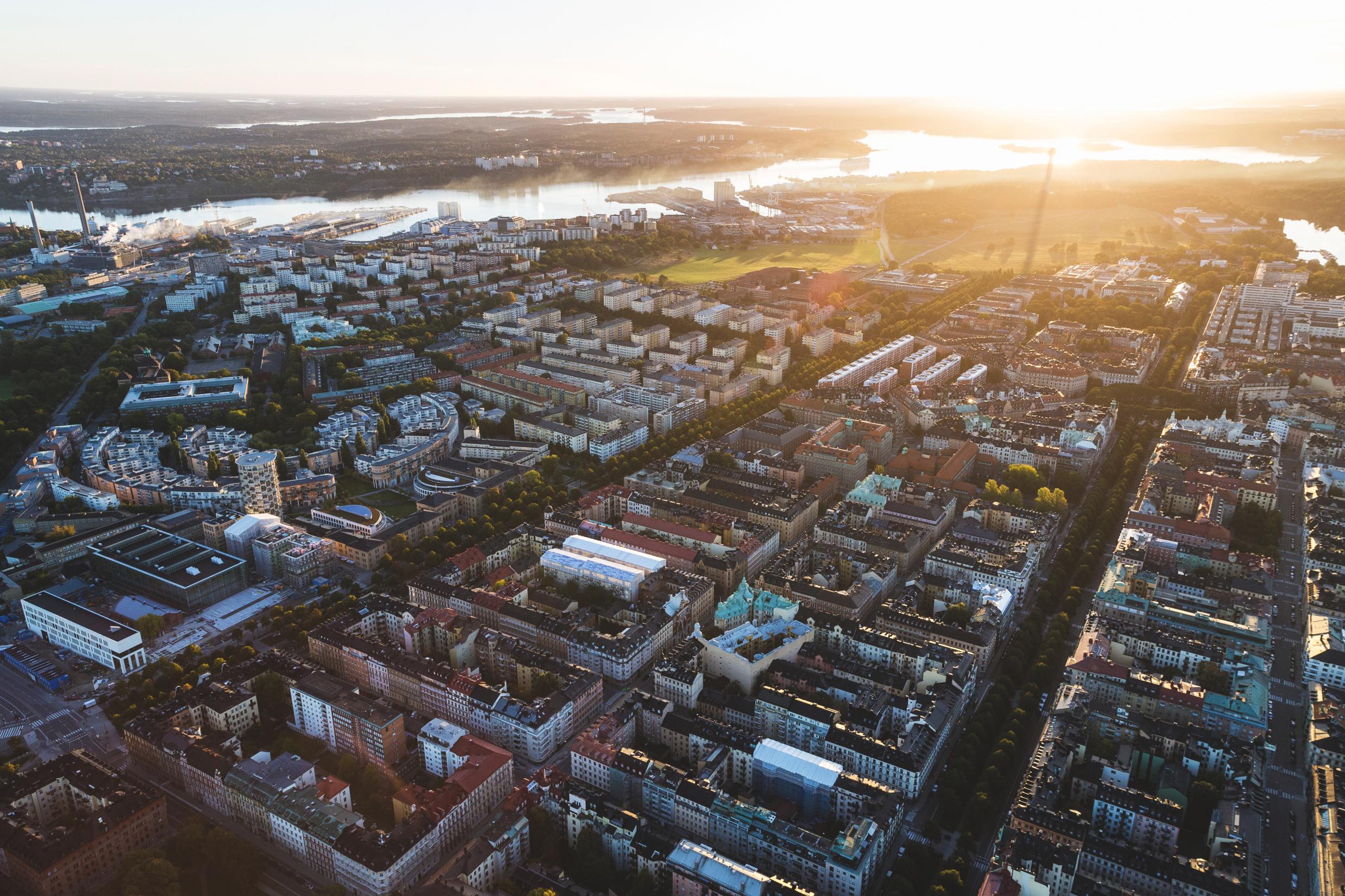 Photo: Henrik Trygg
Stockholm Business Alliance:

Unlocking opportunities beyond Stockholm's borders
Stockholm Business Alliance:

Unlocking opportunities beyond Stockholm's borders
Our strength-in-numbers mentality has always been one of our greatest assets. It's also the reason the Stockholm region is much bigger than you might think.
Founded in 2006, Stockholm Business Alliance (SBA) is a voluntary partnership between 55 municipalities in eight counties in and around the Swedish capital. Spanning from Gävleborg County north of Stockholm to Östergötland County in the southeast of Sweden and Örebro County in the west, SBA covers a geographic region that extends well beyond Stockholm's city limits.
Our experts help international companies and investors by connecting them with the right business ecosystem, key stakeholders, and professional services. We can provide investors with industry-specific information and point them in the direction of investment opportunities in the region. And for those planning to establish or expand a business in Stockholm, we're here to help at every stage of your operation.
Creating new opportunities
To date, we've helped more than 450 companies set up in the region and continue to help around 25 more establish annually. The service is free of charge and serves as a "one-stop shop" for answering questions for businesses and investors and providing them with tailor-made advice and practical assistance.
It's a gateway for international investors to gain access to the City of Stockholm and the talent and resources in surrounding communities. It also gives smaller localities a chance to compete for projects that might otherwise have been beyond their reach and allows us to offer something much bigger and broader.
SBA has been a key factor in raising Stockholm's international profile and helped us to build a reputation beyond our natural borders. It has redefined the City and continues to create new opportunities for businesses, investors and talent while allowing us to spread economic wealth throughout the member municipalities.
Seeking your next opportunity?
Get in touch to speak to one of our experts, and together we'll find a way to facilitate your success.
Contact us