For travel trade
A dozen destinations
rolled into one
A dozen destinations
rolled into one
Stockholm is a modern city and global innovator where trends in music, design, fashion, food and technology are born. At the same time, you're always just a stone's throw from untouched nature and right on the edge of a scenic archipelago. Introduce your client to our city of contrasts.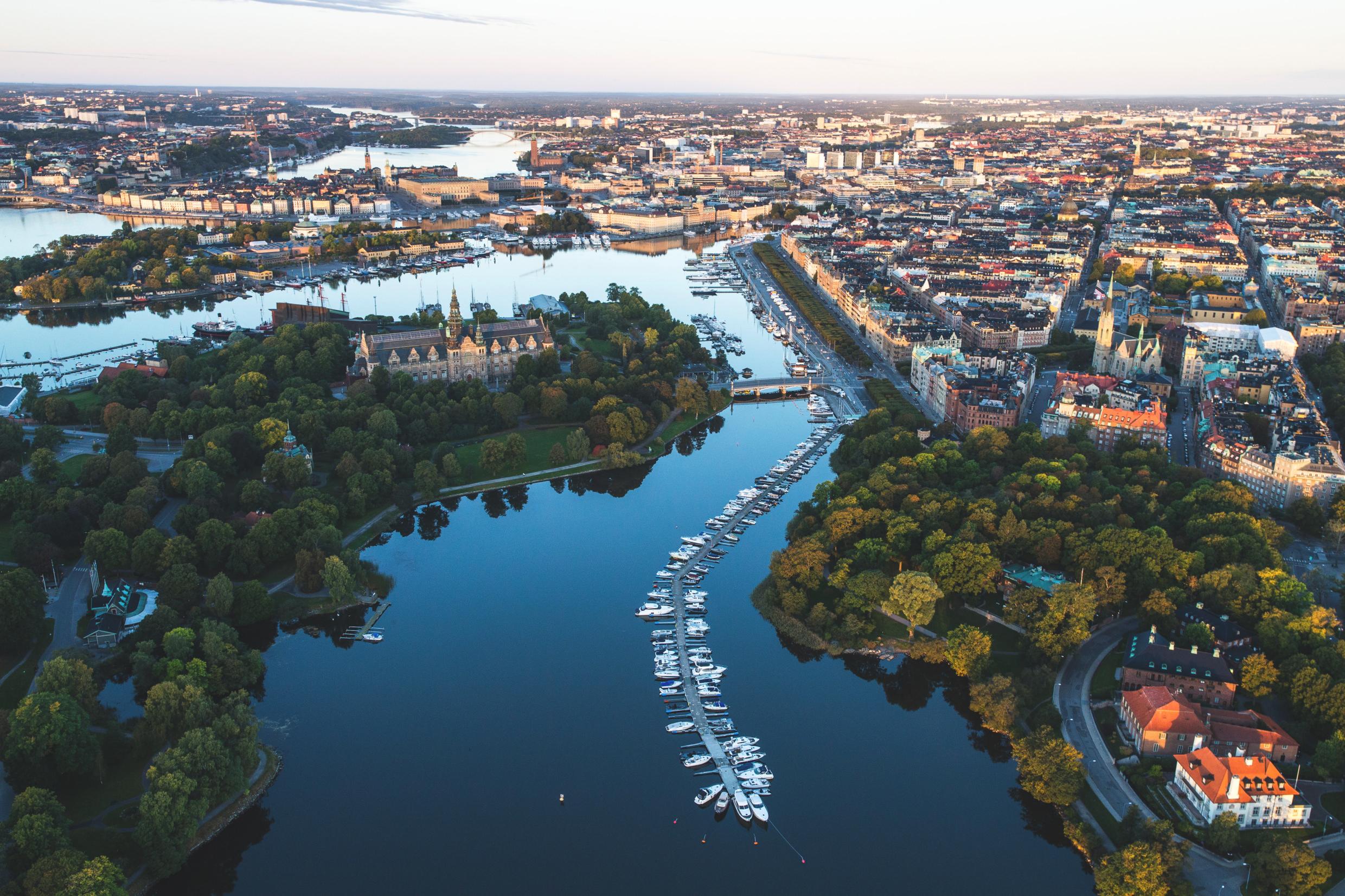 Photo: Henrik Trygg
Create
wanderlust
Create

wanderlust
We offer a number of tools that can help you to show why our city is a must-visit. We work in tandem with the local travel industry and are experts at supporting travel agents and tour operators.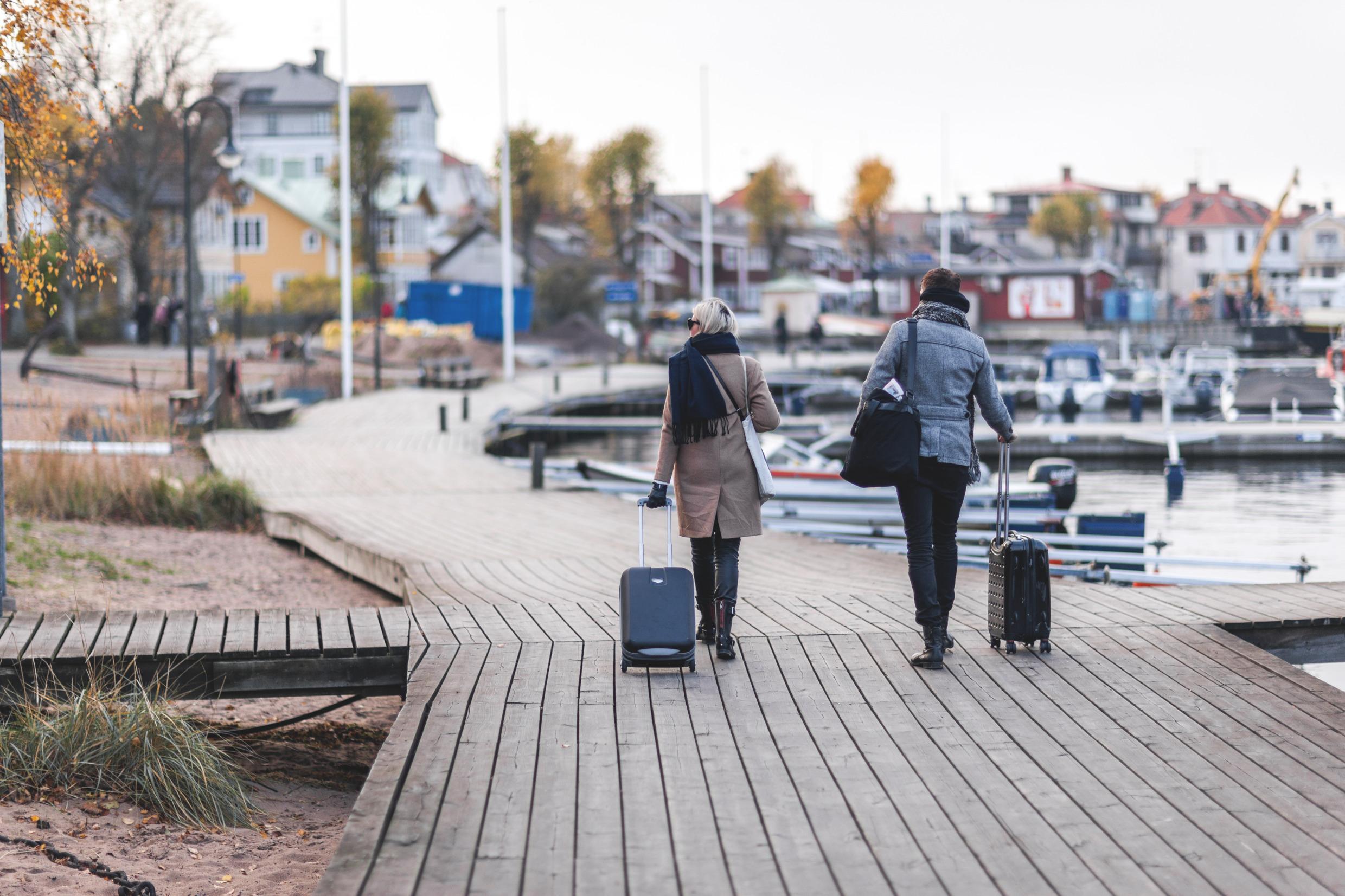 Photo: Henrik Trygg
Step into your clients' shoes
The best way to promote and sell a destination is to experience it for yourself. We offer travel agents a city pass which provides free entry to many museums and attractions as well as sightseeing by bus and boat in Stockholm.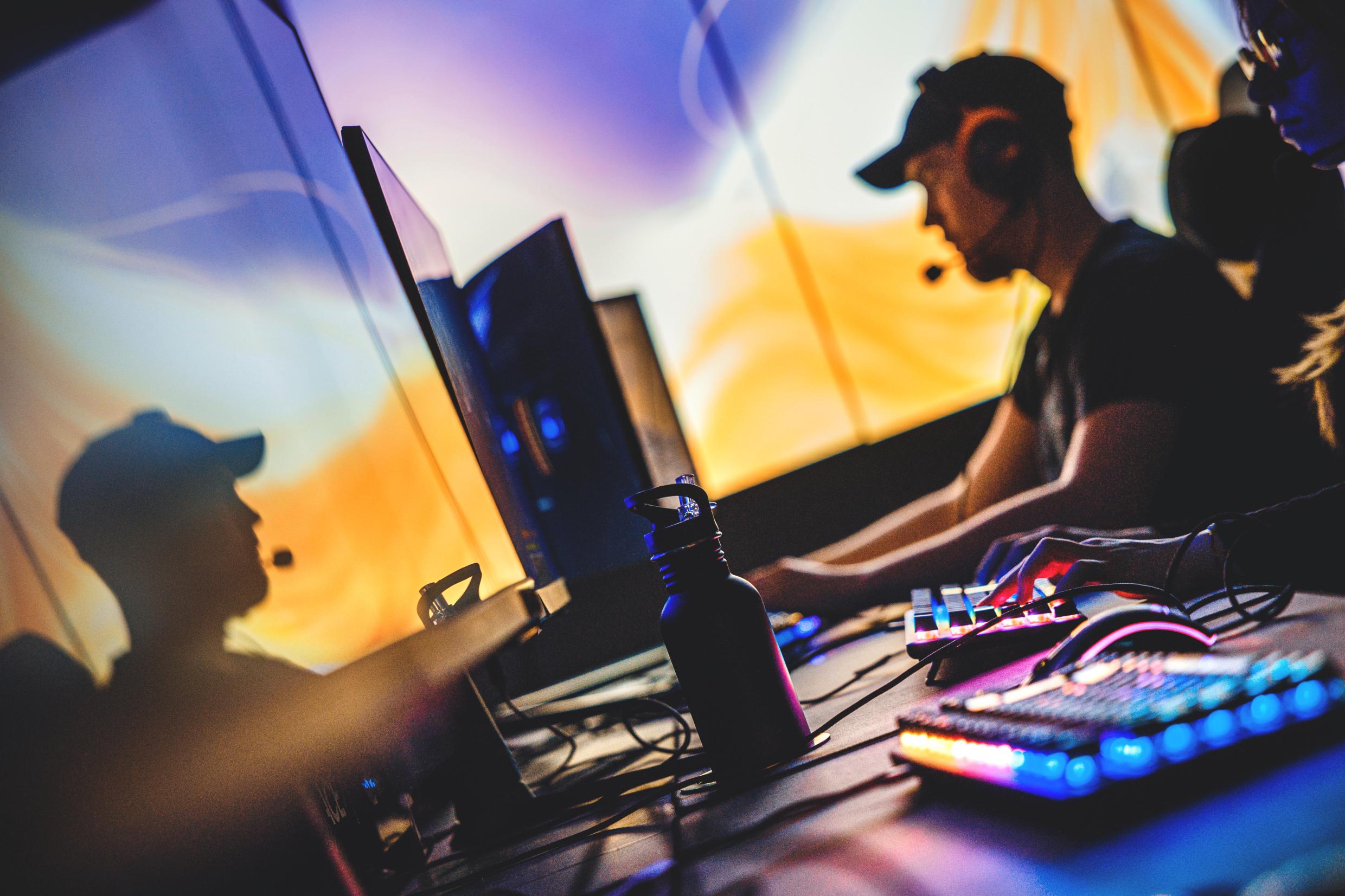 Photo: Fond & Fond
Access to a ready-made network
Make instant connections with reliable and experienced partners. Whether you're seeking to connect with a DMC, hotel, sightseeing or activity company, we've spent years growing our network and are pleased to share it with you.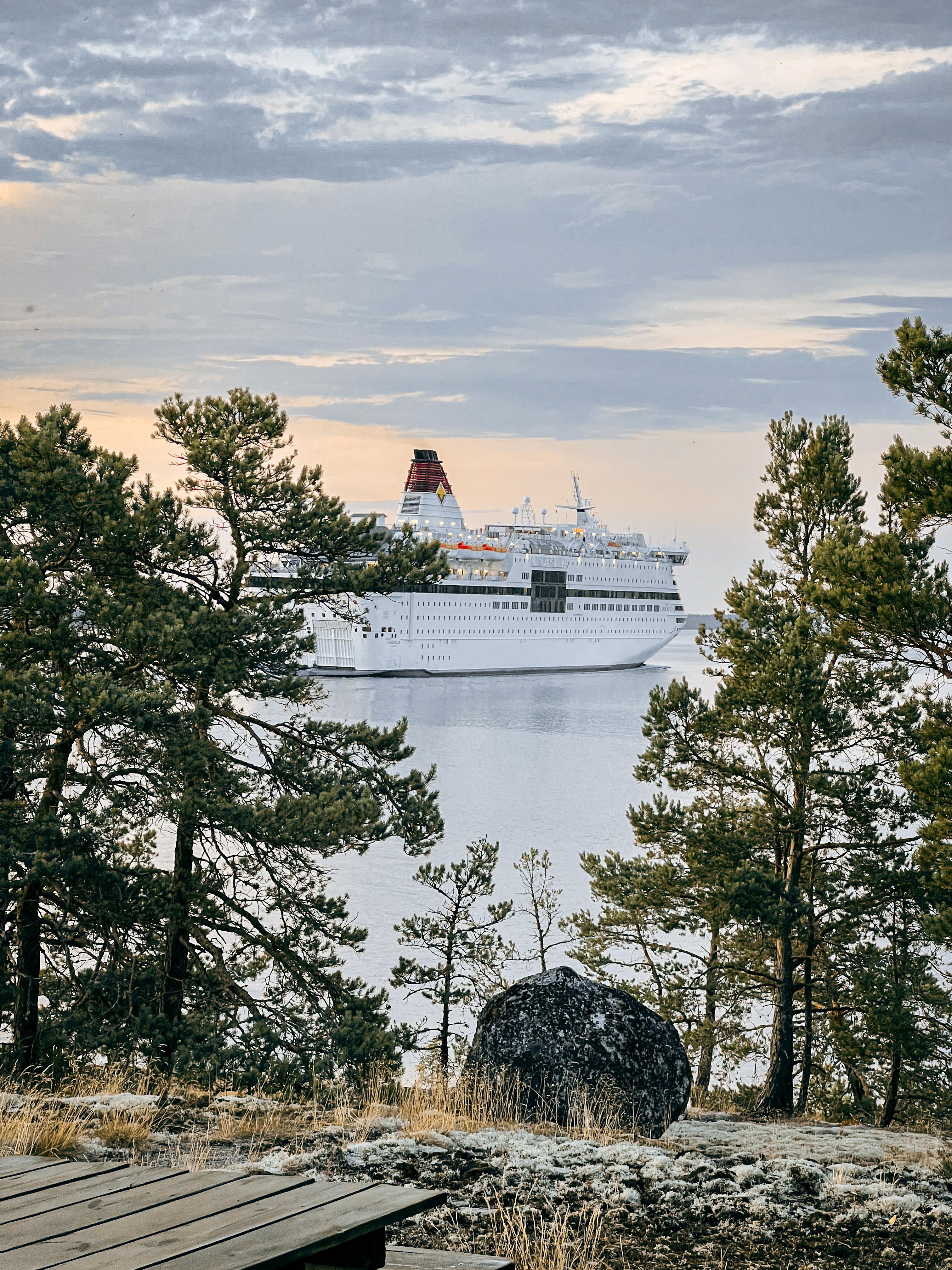 All aboard to Stockholm
The Baltic Sea Region displays a unique and different side of Europe. Right at its heart is Stockholm, with one of the most breathtaking natural landscapes in the world.
Expand your
clients' horizons
Stockholm is a characterful city full of scenic hikes, breathtaking views, world heritage sites, over 100 museums, and much more.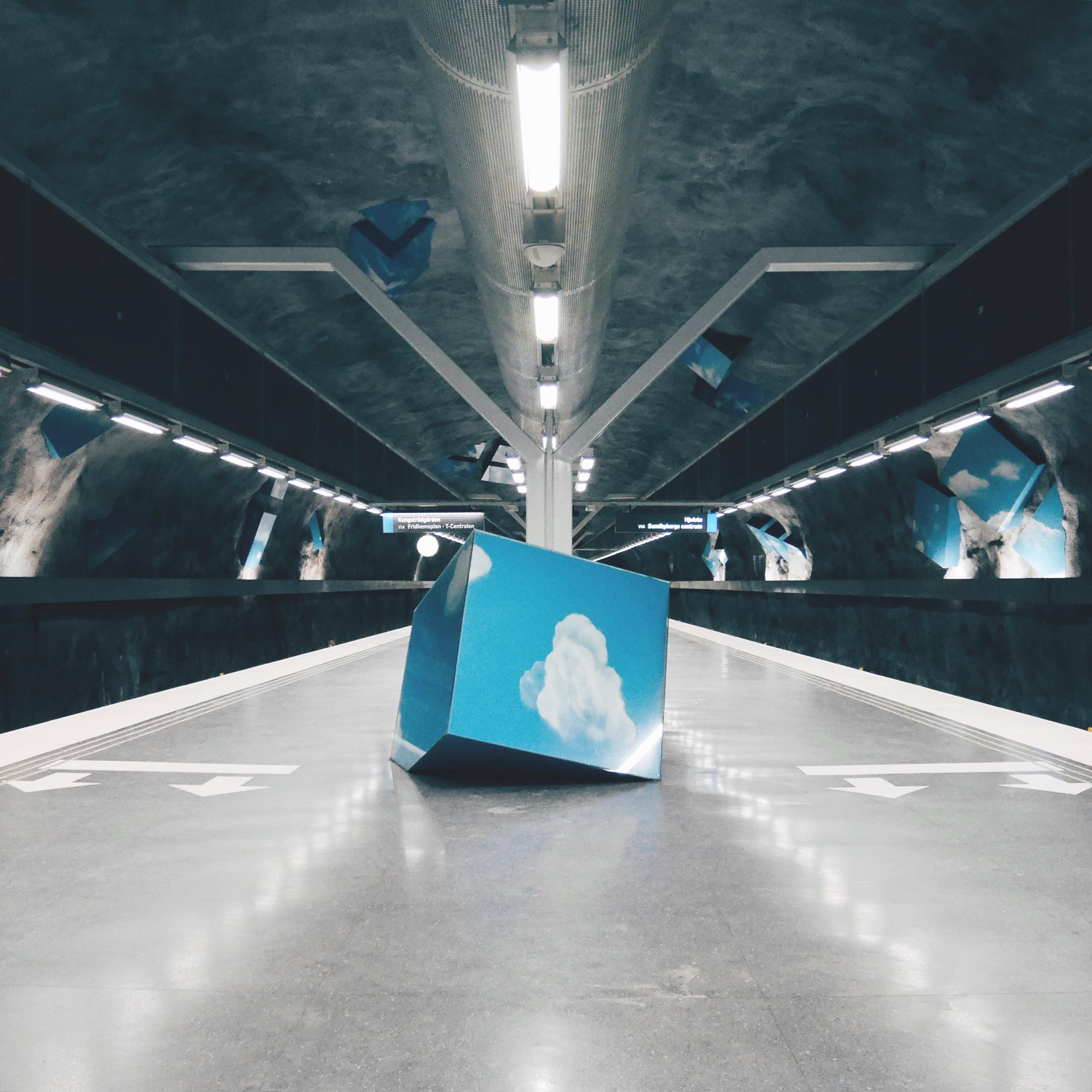 Photo: Visit Stockholm
Guide #2
Underground art
Dubbed "the world's longest art gallery", Stockholm's metro system is adorned with artworks dating back to the 1950s.
Read more

Underground art
Why include Stockholm

in your program?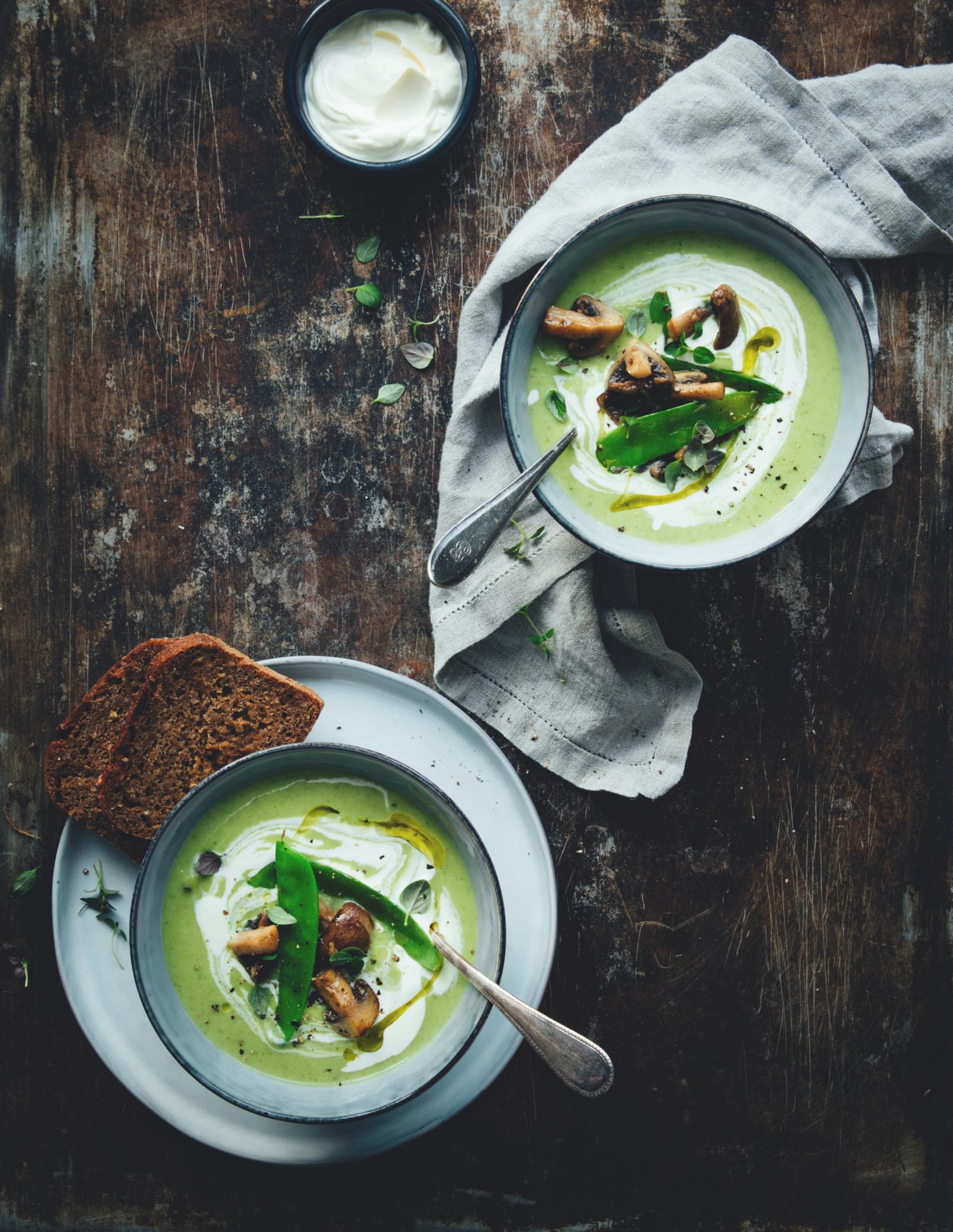 Photo: Agnes Gällhagen/Johnér
Paint a picture with high

quality images and videos
The high-quality photos and videos in our Media Bank show Stockholm in its best light. All assets are free to use.
What's on

in stockholm
Each year, we host a wide variety of public events, live concerts, international gatherings and much more. See a selection of Stockholm News & Highlights for the coming year.
Photo: Visit Stockholm, Oskar Scheller

This season's highlights

We make the most of springtime here in Stockholm. Many restaurants and cafés open their outdoor serving areas, and big events are staged in scenic locations.

Read more

This season's highlights

Photo: Ramboll Stockholm Halvmarathon 2019

Not-to-miss events in 2023

Get in the know with our packed calendar of festivals, concerts, trade fairs, and more.

Read more

Not-to-miss events in 2023

Photo: Anna Hugosson

Fun activities in Stockholm

There's plenty to do in Stockholm whether you're flying solo, in a couple or with the kids.

Read more

Fun activities in Stockholm
Words from the

travel industry