Invest in Stockholm
Invest in a
success story
Invest in the region where household names are born. We offer free customized services for international investors and access to Stockholm's world-renowned business ecosystem. Our experts are ready when you are.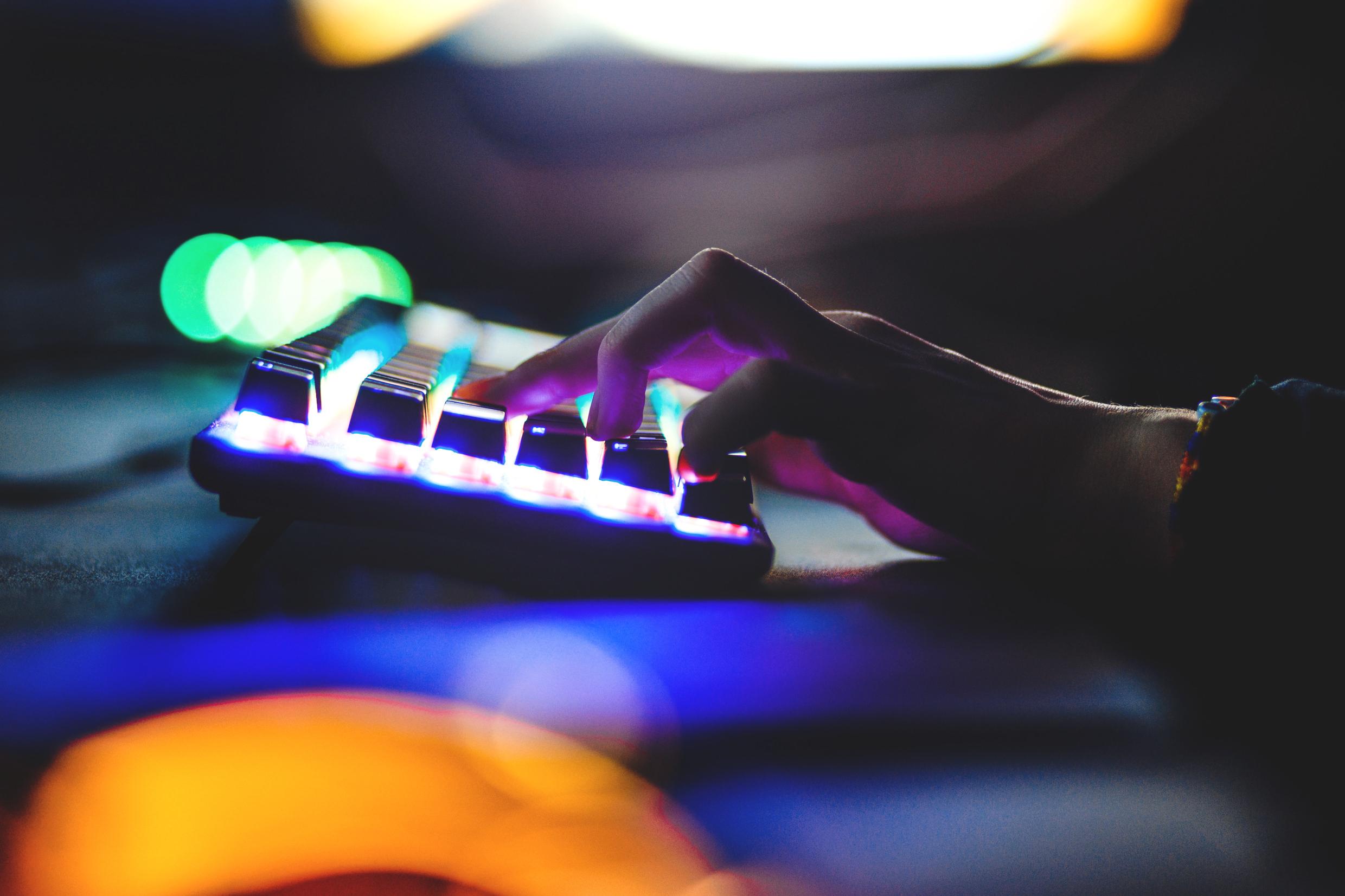 Photo: Fond & Fond
Your next
opportunity awaits
Your next

opportunity awaits
Wherever your investment focus lies, we can connect you with the right people at the right time. We'll support you throughout the process, helping you to navigate our ecosystem and make informed decisions on investment opportunities.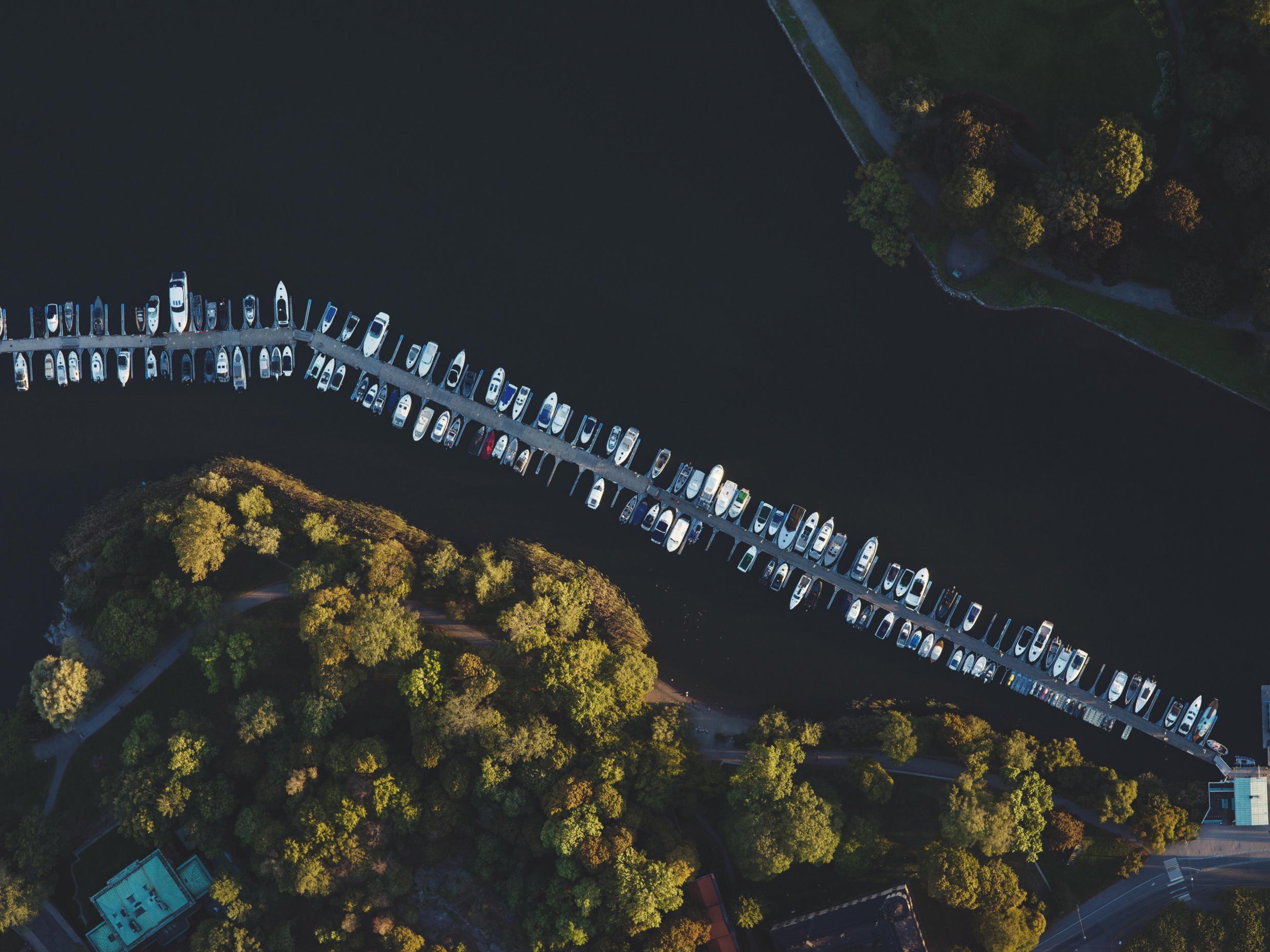 Photo: Felix Odell
A foot in the door
We'll help you to tap into our thriving networks and connect you to key players within your investment focus. Our network stretches far beyond the city limits thanks to our unique partnership with over 50 municipalities.
Read more

A foot in the door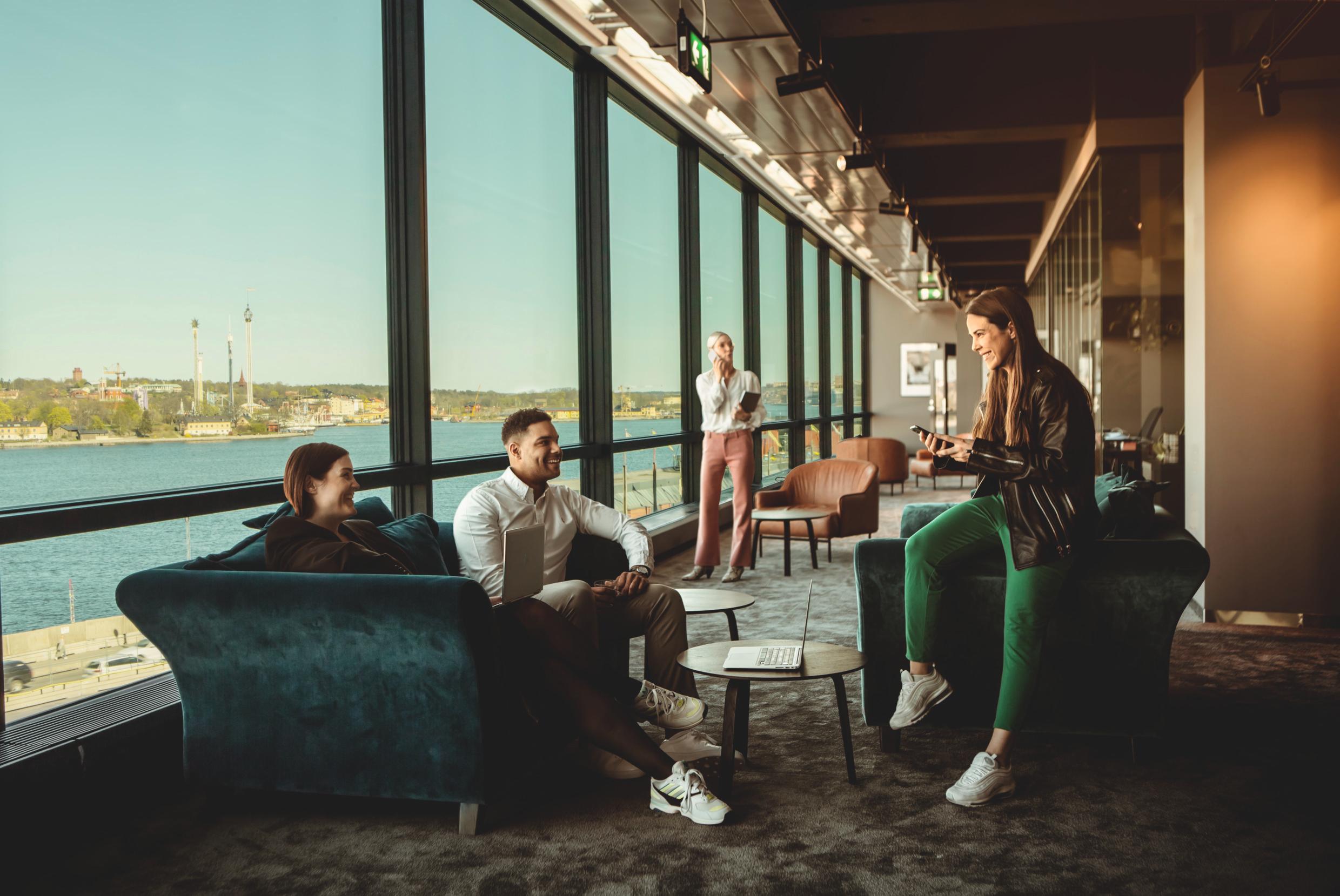 Photo: Fond & Fond
Made-to-measure solutions
It's our business to know Stockholm's business. We can provide you with a personalized list of investment opportunities and arrange introductions, meeting programs, and market information.
Let's get down to business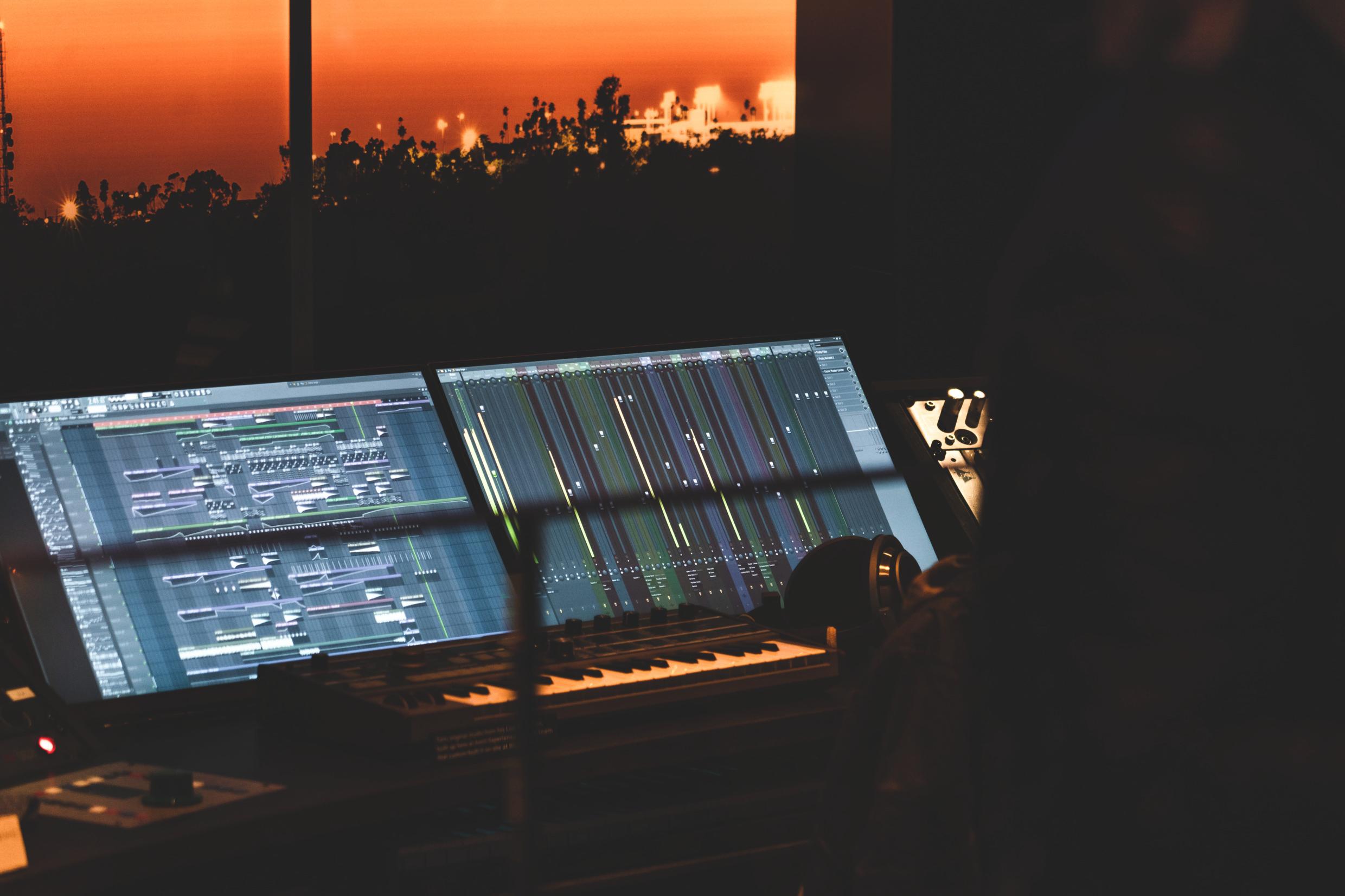 Photo: Visit Stockholm, Oskar Scheller
QUESTIONS ABOUT EXPORT?
Visit the Trade and Invest Facilitation department at Business Sweden
Three reasons to

invest in our region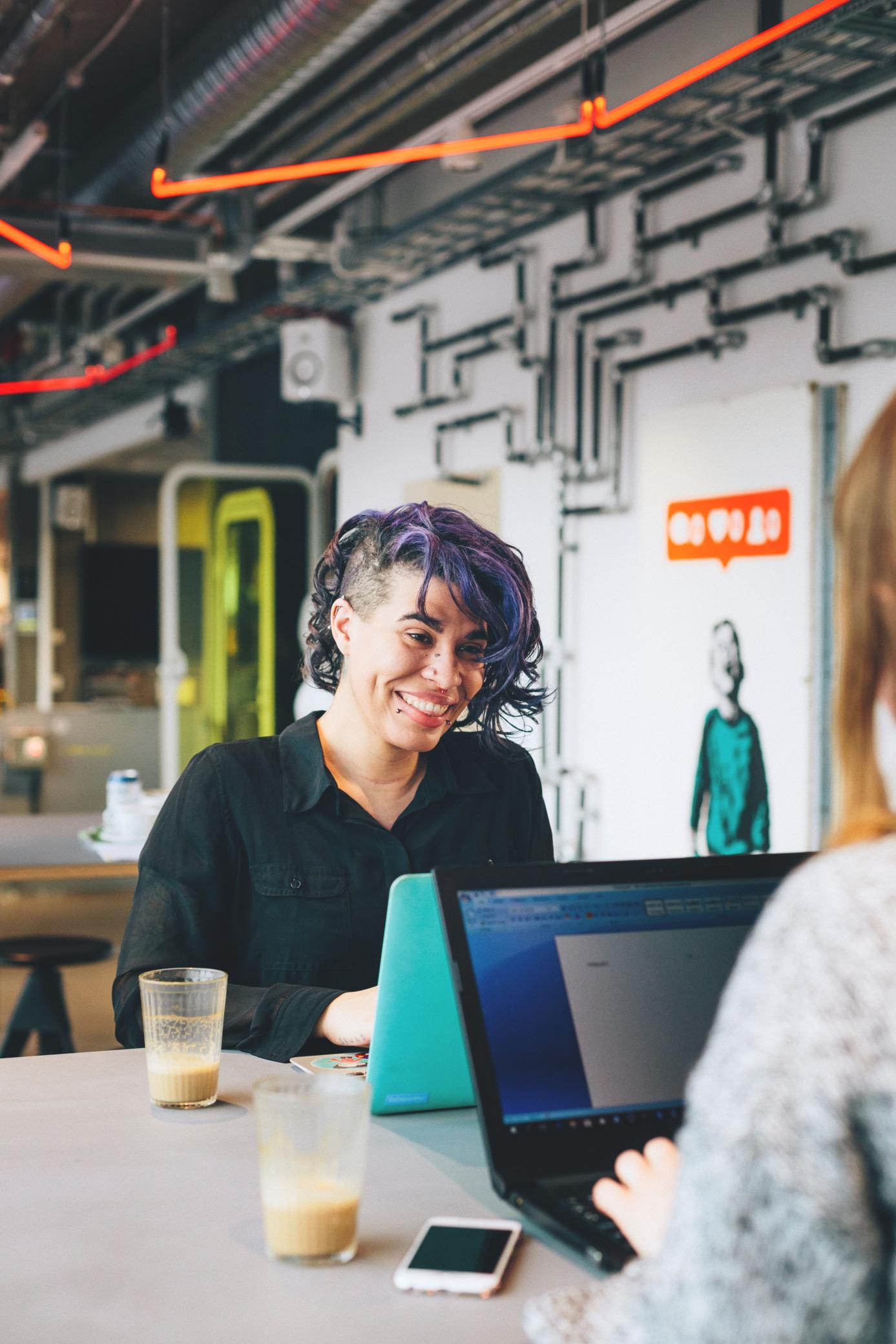 Photo: Anna Hugosson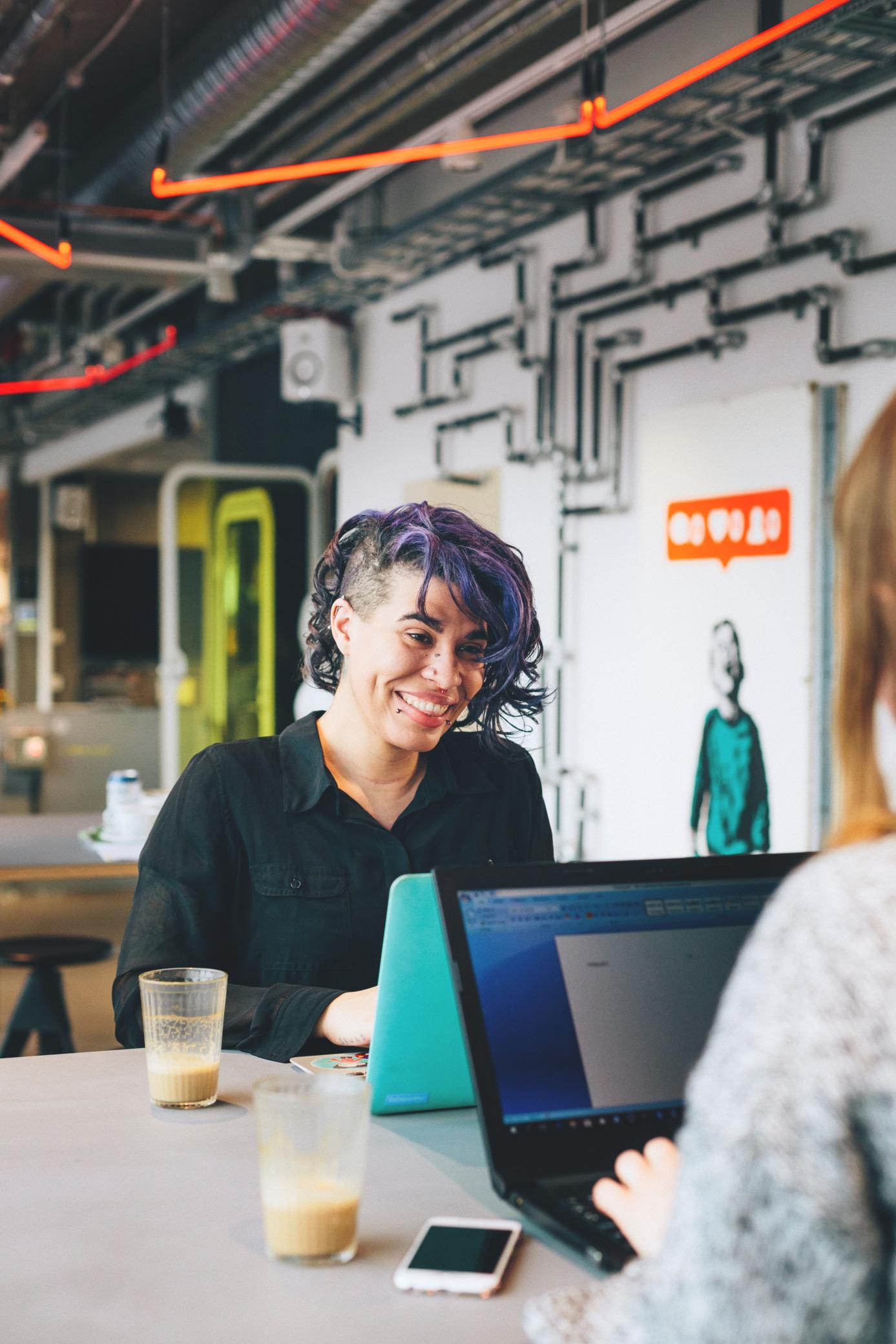 Photo: Anna Hugosson
Strong, supportive startup ecosystem
Stockholm is home to one of the world's most vibrant startup ecosystems. We have long fostered innovation and entrepreneurship, and these efforts have paid off. Our business ecosystem consistently ranks among the best in the world and continues to thrive, even under challenging circumstances. Startups here have a high survival rate and are supported by a lively knowledge-sharing community and a wide range of public support from state-run agencies.
Read more

Strong, supportive startup ecosystem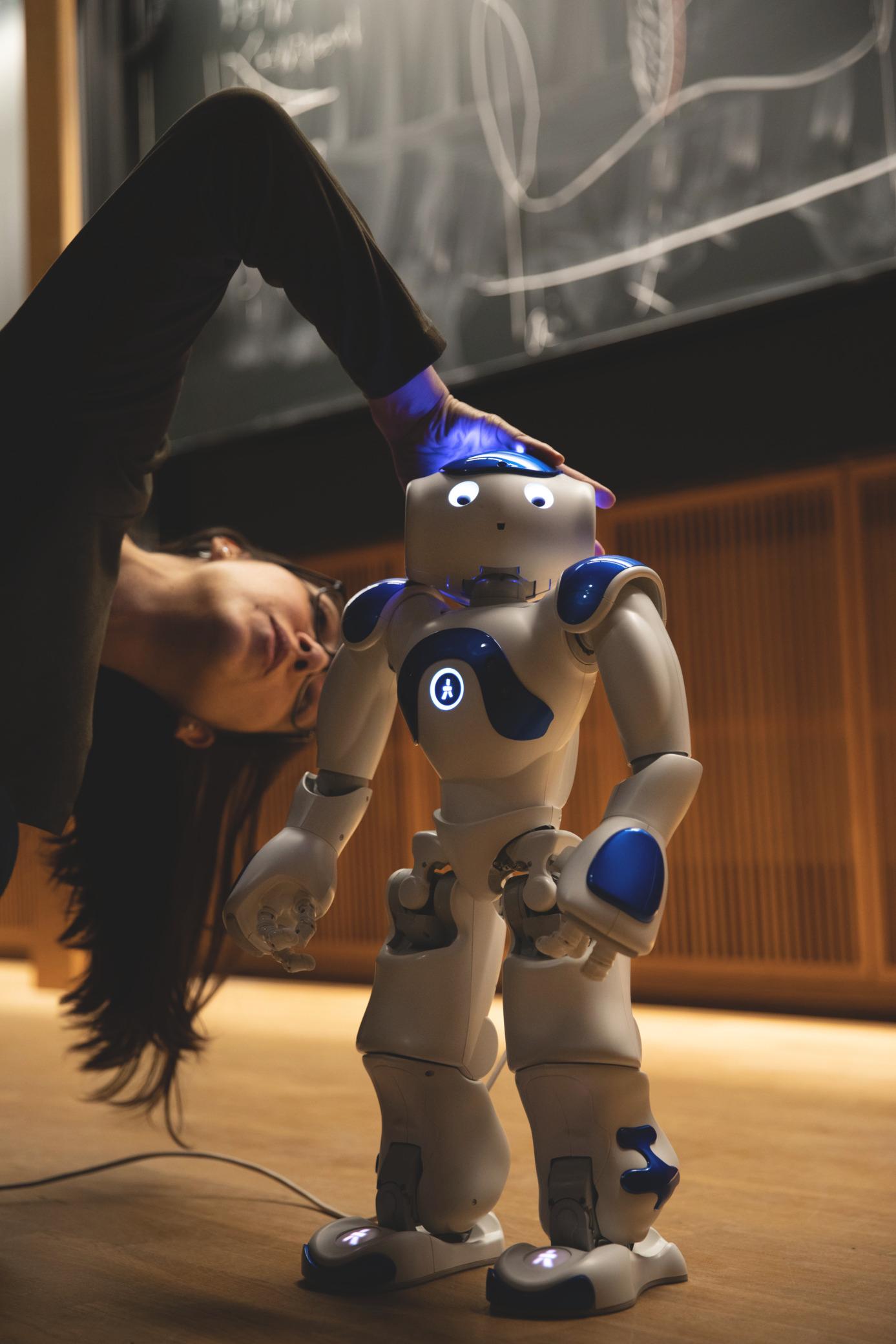 Photo: Ulf Leide
World-leading tech and innovation hub
In 2022, Sweden retained its position as number one Innovation Leader on the European Innovation Scoreboard and Stockholm is at the forefront of the country's innovation efforts. Companies such as Ericsson, Spotify, Skype and Klarna were all built on world-changing innovations and their success continues to loom large in the city. There's a unique atmosphere of creativity and innovation with many entrepreneurs seeking the next world-changing idea.
Read more

World-leading tech and innovation hub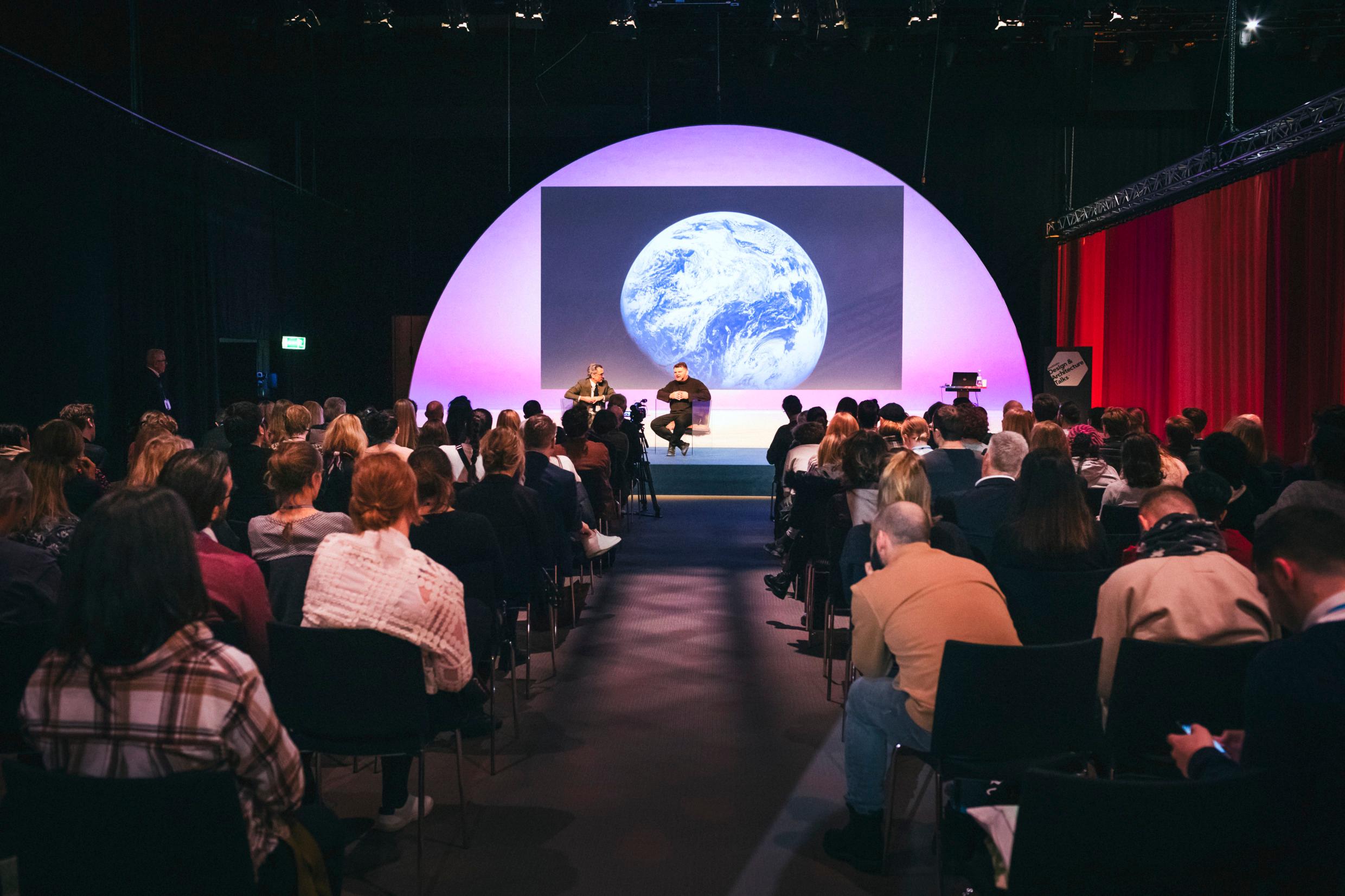 Photo: Anna Hugosson
Impact for people and planet
Within Europe, Sweden has among the highest-focus on impact-related startups. With its agility and vibrant ecosystem, energy and purpose-driven business culture, Stockholm is primed and ready to generate meaningful change. We believe we have a responsibility to help solve global issues, and our business community is committed to addressing tomorrow's problems, today. Investing in Stockholm means investing in a better future.
Read more

Impact for people and planet
Words from

other investors