Work in Stockholm
A dynamic ecosystem
of brilliant minds
A dynamic ecosystem
of brilliant minds
Stockholm is a magnet for bright minds from across the globe. Businesses based in the region get rare access to some of today's most in-demand talent. It's also one of the few places in the world where you don't need the local lingo to get by.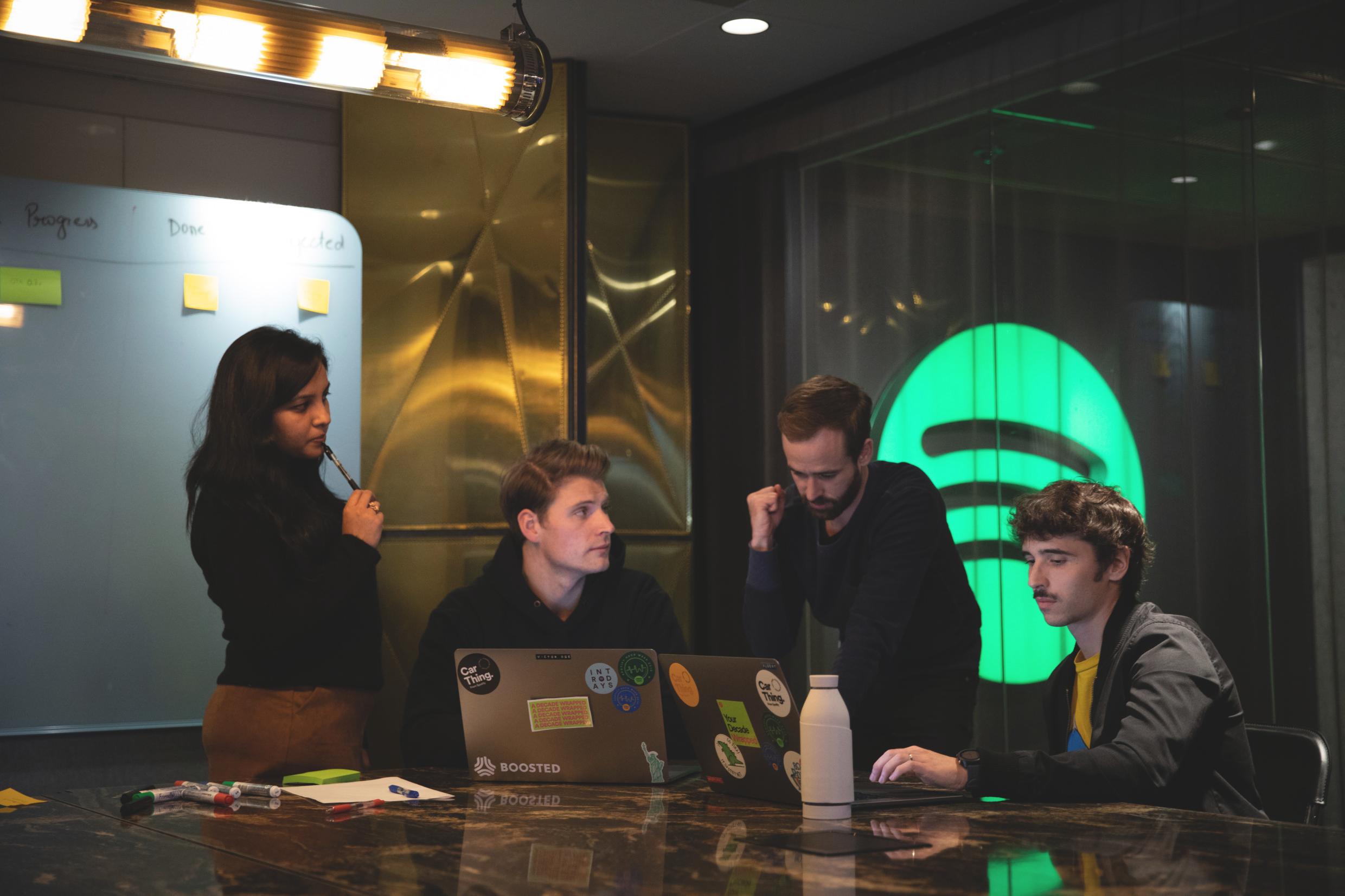 Photo: Ulf Leide
Helping businesses and
talent to thrive
Helping businesses and

talent to thrive
Our mission is to help you reach your potential. We help to match international businesses with the world's top talent.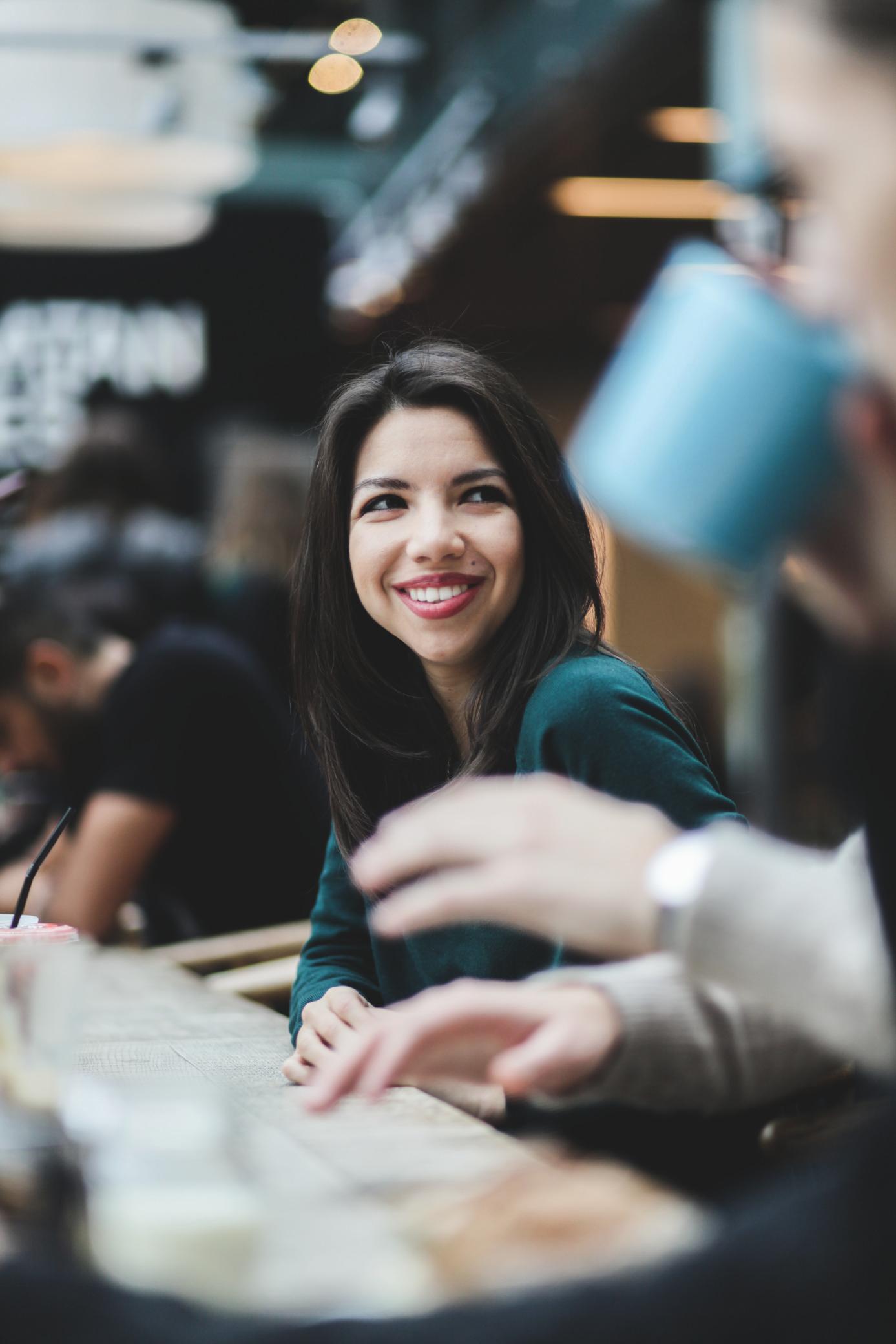 Photo: Tove Freij
Assemble your dream team
Setting up or expanding your international business in the Stockholm region? We offer tailor-made solutions to help you recruit talent or relocate your existing employees.
Our experts are ready and waiting to help
Why Stockholm is a

talent hub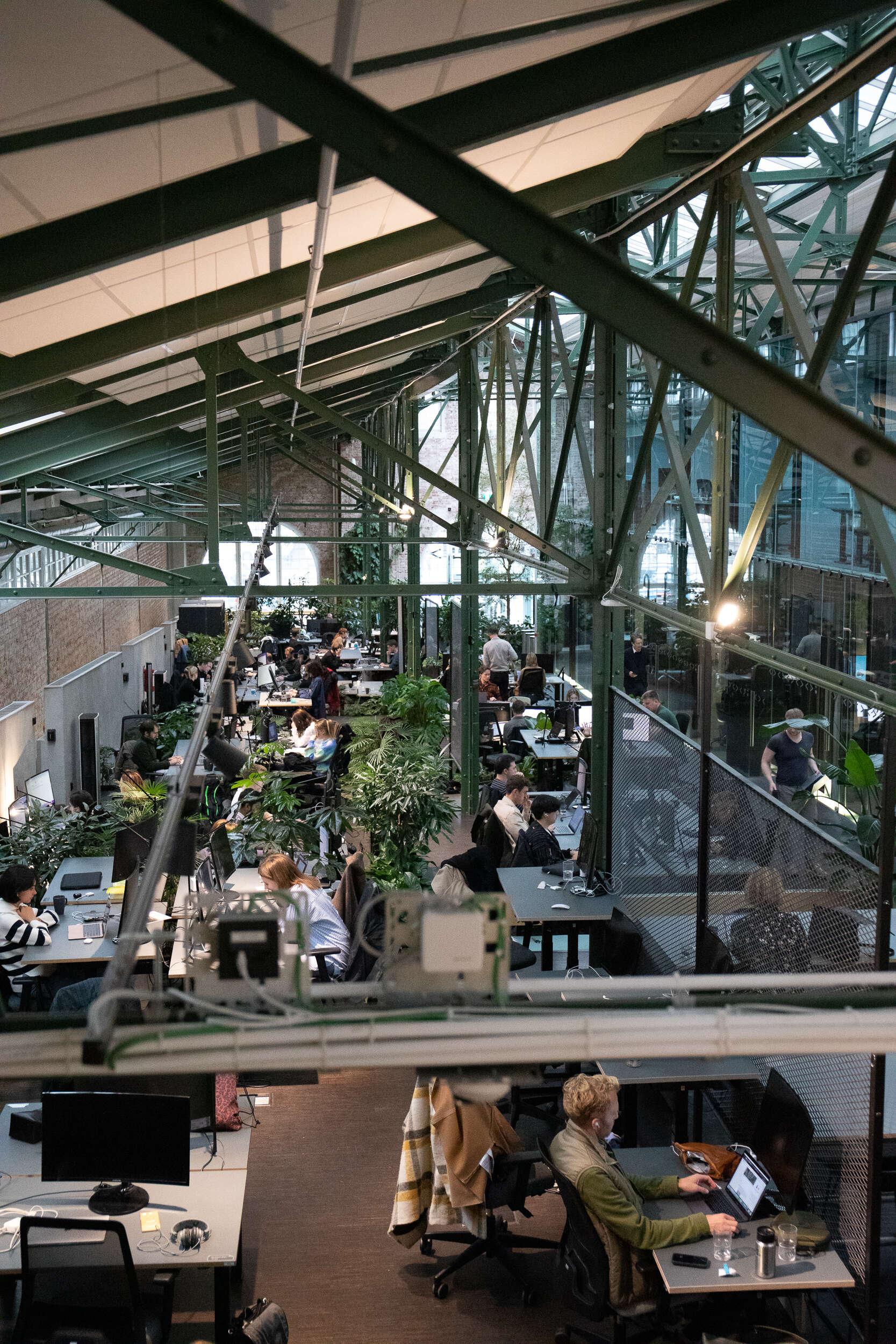 Photo: Julia Donka, FLB Europa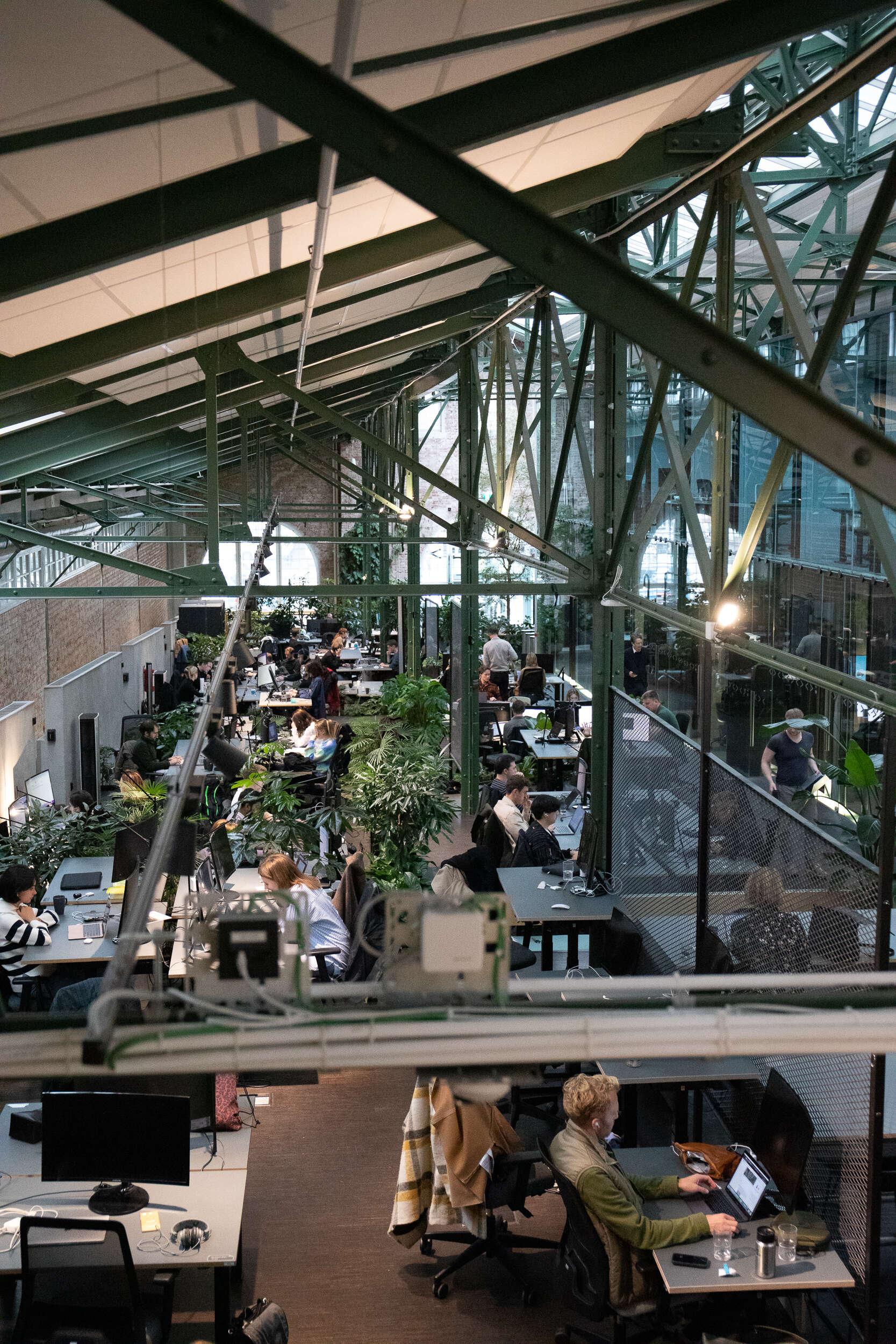 Photo: Julia Donka, FLB Europa
It's the place to be
We've been called the Silicon Valley of Europe, but we're not really one for comparisons. All we know is that Stockholm is a world center for innovation, a city with unstoppable creativity that is often hailed as a hub for global talent. But it's not just a happy coincidence - we actively build and nurture our ecosystem and continuously strive to support those within it.
Read more

It's the place to be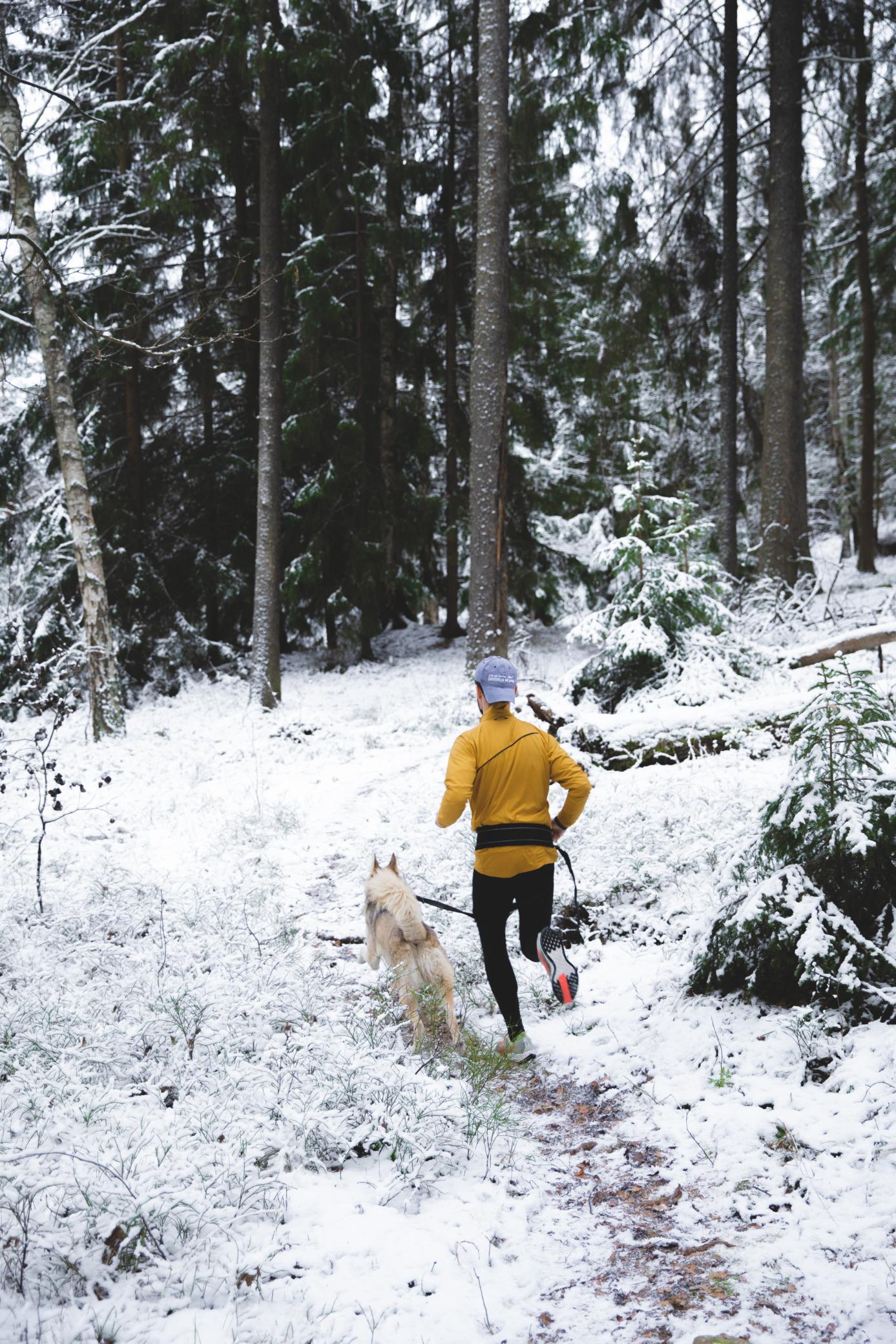 Photo: Ulf Leide
Work-life brilliance
You'll often hear it said that us Swedes have nailed this work-life balance thing. But do you want to know a (not-so-well-kept) secret? It doesn't just make us happier in general, it also improves our performance and makes us more productive. Combine it with the equal opportunities afforded to both men and women, and you've got yourself a sizable, capable and highly-driven workforce.
Read more

Work-life brilliance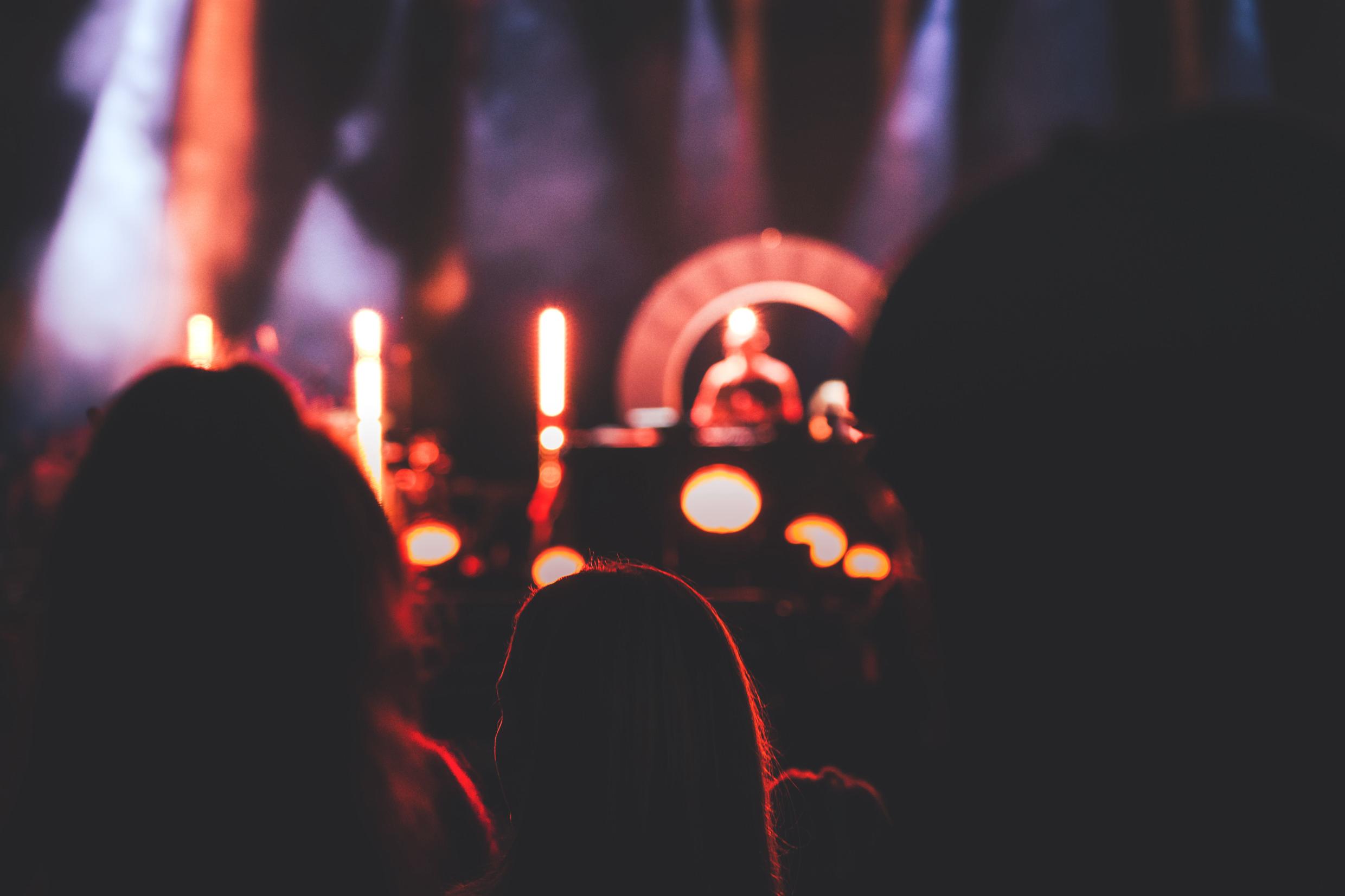 Photo: Visit Stockholm, Oskar Scheller
Creating global impact together
Stockholm is a progressive city committed to solving the world's most pressing challenges. The Swedish government, academia, the City of Stockholm and its business community continuously collaborate to generate positive global impact. We believe more heads are better than one and welcome like-minded businesses and talent with open arms. Together we can move mountains.
Live and work

in Stockholm
Stockholm is a magnet for brilliant minds. Living and working here means being part of a dynamic business ecosystem and enjoying an enviably high quality of life.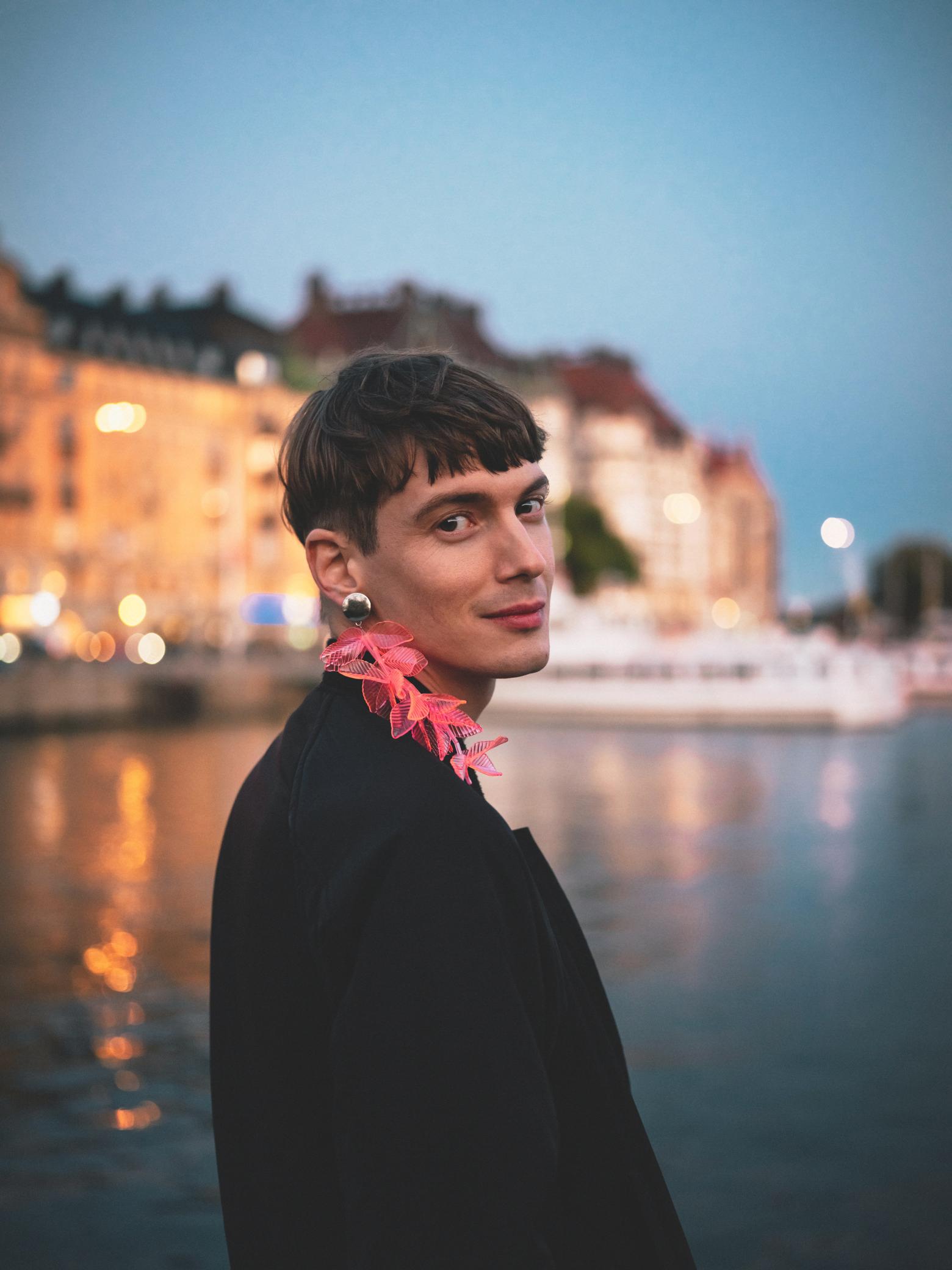 Photo: Anna Hugosson
A guide to living and working in Stockholm
Help your employees to hit the ground running with our practical guide designed to smooth the move to Stockholm.
Words from other

international businesses