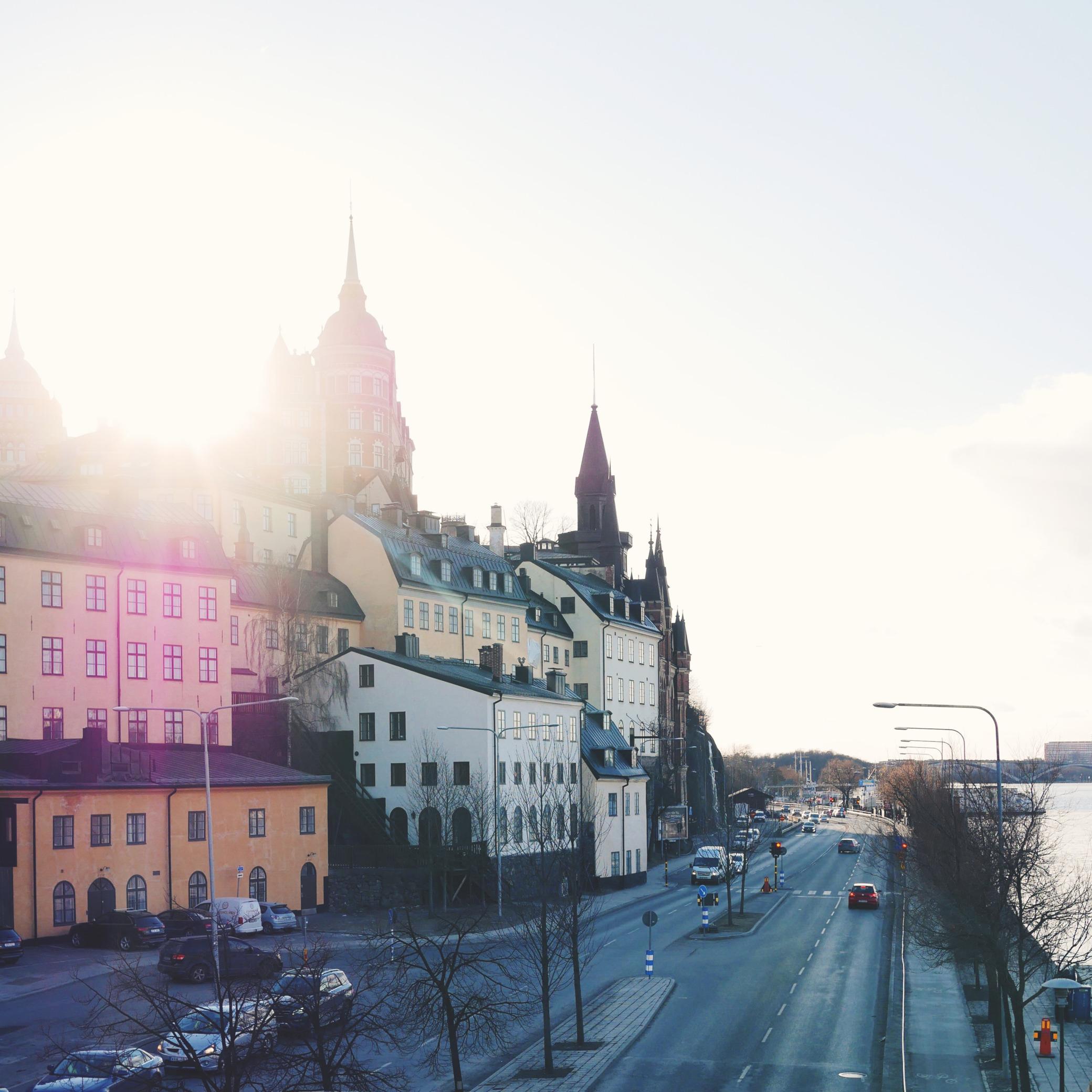 Photo: Visit Stockholm
Establishing in Stockholm:

"There was no ambiguity"
Establishing in Stockholm:

"There was no ambiguity"
Cronos is a Belgian consultancy group comprising over 9,000 ambitious changemakers across more than 600 specialist ventures in Belgium, The Netherlands, and since 2022, Stockholm.
The technology company is an ecosystem of ambitious entrepreneurs and companies that provide expert services tailored to its clients' needs, including app development, behavioral tracking, marketing automation and analytics.
Esma El Harti, co-founder and managing director at Crns Nordics AB, says:
"We wanted to cover the entire Nordic region and were looking for a city to set up HQ. I needed a country that was broad in needs regarding the sectors, but especially one that was open to outsiders coming in and establishing a company. I started doing my benchmarking and research in October 2021 and concluded in February 2022.
I found Sweden to be the most diversified when it comes to different sectors. It has a strong connection with manufacturing but also with e-commerce, gaming, healthcare, and so on. It's very broad, and we have a lot of experience in all these sectors. Invest Stockholm helped enormously. I was able to contact the team and ask any questions, and they provided me with easy access to information. It was very clear and very open; there was no ambiguity.
Now we're up and running, and I know I can call the team anytime. However, I am not that dependent on them as they introduced me to so many people that we already have a great network here in Sweden. People are eager to help, especially when they hear our business model. It starts slowly, but once you're introduced to a group, you're welcomed in an incredible manner. Everyone is interested. Everyone wants to help. Everyone is eager to listen to what you're doing and what you want to achieve. It's amazing."
Want to set up a business in Stockholm?
Get in touch and our experts will help you to get started. Our services are always free of charge.
Contact us