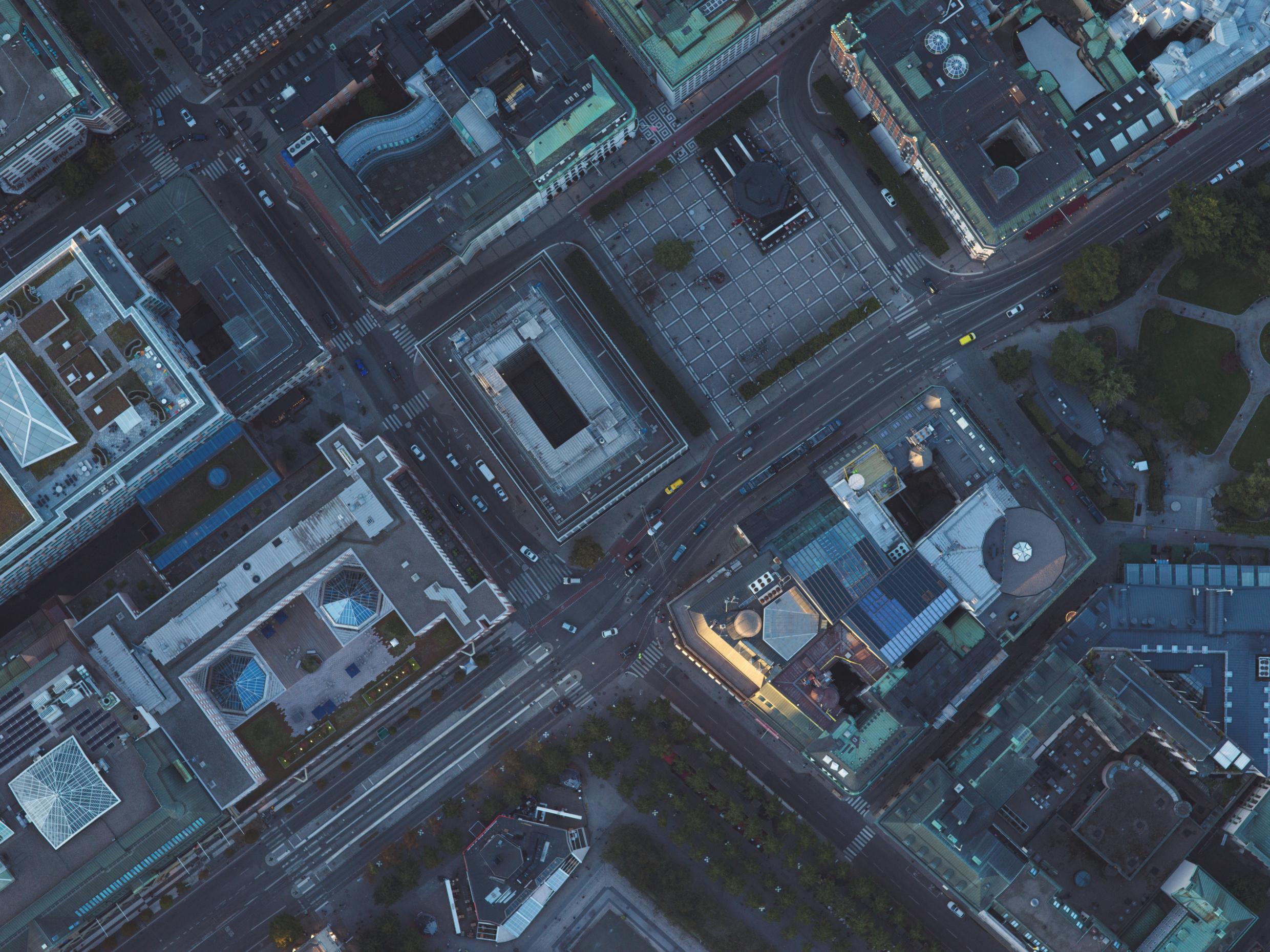 Photo: Felix Odell
Inmotion ramps up production

in the Stockholm region
Inmotion ramps up production

in the Stockholm region
Sales of electric vehicles are soaring as the world makes collective efforts to steer towards a greener future. To meet the rising demand, Inmotion Technologies expanded its Stockholm-based manufacturing center to increase its production of power electronics for commercial vehicles.
The increased capacity will enable Inmotion to deliver equipment to at least 200,000 commercial vehicles per year with the possibility to scale further. The total investment will be in the vicinity of SEK 200-250 million (MEUR 19-24) and support the company's ambition to reach almost SEK 1 billion in sales in 2026.
"We at Inmotion are very pleased with the seamless collaboration between ourselves, Invest Stockholm and Business Sweden. Their expertise ensured a successful groundbreaking event for our new production facility in Stockholm. We look forward to continued partnership, fostering innovation and growth in the region. Says Mattias Nubäck, General Manager at Inmotion.
It's still just the first fractions of the market which are converting to electricity. We as a company have been supplying electrification solutions to vehicles for a long time, more than 30 years. (Stockholm) is the place to be now; there's no question about it.
Electrification is the solution for many emission issues, and not so many companies in the world can do what we do. We have seen that volumes are rapidly increasing, so we need more space and capacity. These products are larger, and they're more complicated. They require more logistics space, storage area, and more advanced production lines. The market is exploding.
There's a talent pool here which we have been actively growing for many years. There aren't many companies that make inverters or power electronics like this. This is one of the few places in the world where we have some good competence and market background.
Part of sustainability is that you have to have financial sustainability for the business too. We have to be able to produce cost-efficient solutions with some profitability. If a product doesn't make financial sense, it will never take off.
We are in a really nice position. Not only can we do what we do well and what we like to do, but we can also do something good for the planet."
Want to expand in Stockholm?
Take advantage of our free services for companies looking to expand.
Contact us